SCS Newsletter 04/09/2020
4 September 2020
Dear Parents, Carers and Families,
A warm welcome to each of you as the new academic year begins for Swiss Cottage School. It was wonderful to welcome the pupils this morning. Their joy at seeing the staff and their friends really was such a bright start to the new year after the lockdown period.
Our focus over the next few weeks will be on transitioning your child back to the school, routines, and classroom environment. There was such an impact through the COVID-19 lockdown so our focus is also on a Transition Curriculum during the first four weeks of the Autumn Term.
Over the next few weeks, you can expect the following information:
7th September: You will receive a letter with information about the school including the vision, values, and mission of our school. This letter will also include information on the Bubble Zones, Safety Measures,
11th September: You will receive a pack with your child's current class team, information on the Transition Curriculum, and Weekly Timetable.
18th September: You will receive the 'Personal Learning Intention Map' for your child.
We focus on a positive partnership with you as members of our school community, and look forward to a strong relationship with each of you. Please feel free to meet us at any time. Our door is always open to you.
Warm wishes,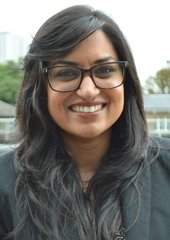 Vijita Patel
Principal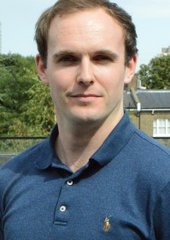 Matthew Granados
Assistant Principal (Lower School)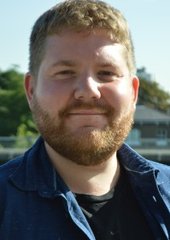 Matthew Maguire
Assistant Principal (Upper School)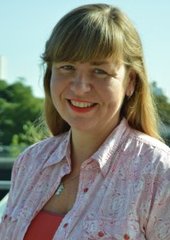 Lucy Hall
Assistant Principal (Pastoral)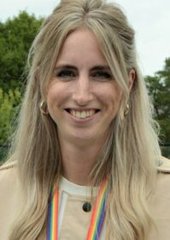 Roseanna Gooder
Assistant Principal (Transitions / School Improvement)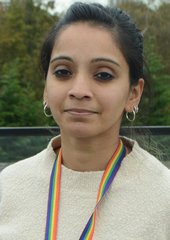 Aditi Singh
Assistant Principal (Curriculum)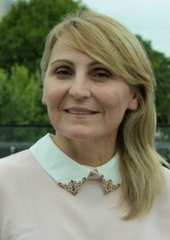 Rima Blakaj
School Business Manager