SCS Newsletter 18/09/2020
18 September 2020
Dear Parents, Carers, and Families,
We hope this finds you well. Our community has come together with such strength and support following the confirmation of two positive test results for COVID-19 coronavirus for members of staff. We are dedicating today's newsletter to provide information on the planning we have in place in the event of a class, bubble, or school closure.
1) What would lead to a class, bubble, or school closure?
Staff on self-isolation due to symptoms
When a member of staff develops symptoms – they are sent home for self-isolation and required to take a COVID-19 test. The self-isolation period is 10 days to monitor symptoms and await test results. The test result should come in 24-48 hours but we are experienced a delayed response on results. To protect our bubble zones, staff are not covering absences across bubbles. We are monitoring every class carefully. If the number of absences impact on the class provision, our first decision is contacting families individually to have a rotation of pupils at home in order to keep the class provision open. If the number of staff absences rises to a critical number we would have to close the class until the test results are received.
Positive test result for COVID-19 for a pupil or staff member
When a member of staff or pupil develops symptoms – they are sent home for self-isolation and required to take a COVID-19 test. If the test result is positive, the school completes a risk assessment with the London Coronavirus Response Cell and Camden and Islington Public Health. This assesses all close contacts and any measures that need to be taken. This could lead to a class or bubble zone closure depending on who has tested positive.
Local lockdown decision from the government
The government may decide to lockdown specific Local Authorities based on COVID-19 data for the area. If this took place, we would complete a risk assessment. Our staff reside in 30 different localities. We have a breakdown by role and location to inform that risk assessment process.
National lockdown decision from the government
The government may decide to lockdown the country. This is what we experienced in March.
2) How would I be informed?
We will text and email to confirm any class or bubble closure.
We will follow up to inform you of 'what has happened', 'what this means for your pupil's class', and 'what you need to do next'.
This would include all advice and guidance on monitoring your child's health and symptoms.
3) What would happen if the class, bubble, or school did close for self-isolation but my child is well and healthy?
We will provide advice and guidance on monitoring your child for symptoms.
We would move the classroom provision to a 'Virtual Classroom'.
We are currently preparing our 'Virtual Classrooms' with a 2 week timetable for the class so that we are ready if a Class or Bubble required the 10 day self-isolation period. The 2 week timetable is being created around the key themes of the 'Recovery Curriculum' to wrap wellbeing around the aim of the virtual lessons. The timetable will be personalised to each pathway and class.
The Virtual Classrooms would use specialist resources, Zoom, Microsoft Teams, and pre-recorded videos currently in development that would feature on the YouTube and Evidence for Learning sites.
We will provide a summary of this information when it is completed.
As a school we want to remain open because we know how important the school provision is for your child's wellbeing, development, and progress. The safety measures we have put into place are working well to keep our building and bubbles secure. This includes social distance marking, PPE available for all staff, antibacterial stations throughout the building, classrooms with sinks for hand washing throughout the day, no visitors or meetings on site, and measures that protect the classroom and bubble zones. The summary is located here: September 2020 - School safety measures
We are introducing two opportunities with the Family Inclusion Team to support your wellbeing.
You can book a place in a socially distanced walking group and also book a place for a community coffee chat. They would take place in the locality with safety measures with a member of the Family Inclusion Team. To book a place, please email FITteam@swisscottage.camden.sch.uk
The Camden Special Parents Forum have also shared their calendar and coffee morning invitation as well and it is located below.
The school teams have been brilliant at keeping the climate for learning calm, positive and engaging as we responded to the two positive COVID-19 test results. Thank you for the measures you are taking at home and in the community to help us stay safe.
Yours sincerely,
Senior team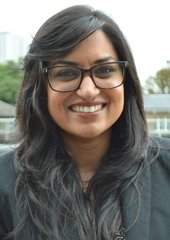 Vijita Patel
Principal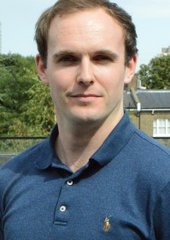 Matthew Granados
Assistant Principal (Lower School)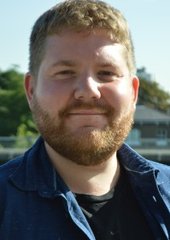 Matthew Maguire
Assistant Principal (Upper School)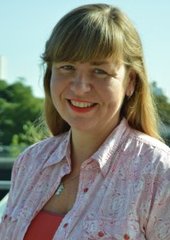 Lucy Hall
Assistant Principal (Pastoral)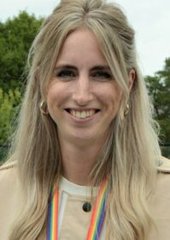 Roseanna Gooder
Assistant Principal (Transitions / School Improvement)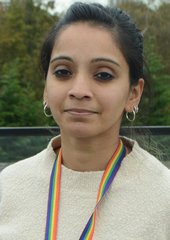 Aditi Singh
Assistant Principal (Curriculum)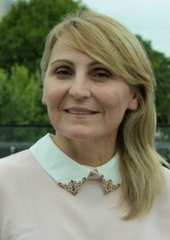 Rima Blakaj
School Business Manager
Coffee Morning Sept 2020
Calendar Autumn 2020