SCS Newsletter 02/10/2020
2 October 2020
Dear Parents, Carers, and Families,
We hope this finds you well as we complete the transition period into the new academic year. The Personal Learning Intention Maps (PLIMs) are developed through each class team's observation of your child's learning and the discussions with yourselves and multi-agency professionals. They should be with you now in your child's school bag. If you have not received them, please email your class teacher and they will make sure a copy is sent home to you.
Black History Month
Yesterday marked the start of Black History Month. Every curriculum pathway engages with this important theme. One of the many cross-curriculum collaborative projects from last year is on display in our reception (Art and History project on Nelson Mandela). We are highlighting a website that brings a range of viewpoints together for us as a school community: https://www.blackhistorymonth.org.uk/
They have included a number of events taking place across London here: https://www.blackhistorymonth.org.uk/listings/region/greater-london/
5th October – 9th October is World Education Week
We are incredibly proud to share that our school community is one of the 100 schools selected to showcase best practice for the international 'World Education Week'. We are 1 of 7 schools in the UK to feature, and one of the only special schools amongst the entire global event. This is a reflection of what we have achieved together!
Throughout the week, schools have a one hour feature on best practice related to key themes. Swiss Cottage School, DRC will feature on Thursday, 8th October 4-5pm and focus on our use of technology. We are also honoured to be sponsored by 'Evidence for Learning'. The events are free and located here: https://www.eventbrite.dk/e/t4-world-education-week-tickets-116951472001?aff=Swisscottage
Be sure to book a place for our event on 8th October 4-5pm and spread the word on twitter with @SwissCottageSch @T4EduC @EfL_Insights #WorldEduWeek
Books Beyond Words Research Project
The school has worked in partnership with Professor Barry Carpenter for the 'Books Beyond Words' Research Project. We are pleased to share an article that reflects the
impact of this action research project. 'Books Beyond Words' involves the use of specialist books to promote a social reading club for pupils with additional needs. We use the books in our Upper School and the Swiss Cottage Library to ensure our young people have access to meaningful book club experiences.
Wordless stories
Camden Special Parents Forum
Creative Writing Workshops
We hope you have a safe and enjoyable weekend. Take care and thank you for the ongoing support.
Best wishes,
Senior Leadership Team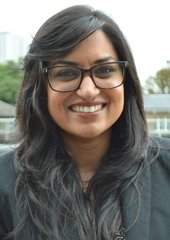 Vijita Patel
Principal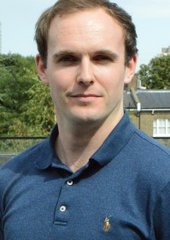 Matthew Granados
Assistant Principal (Lower School)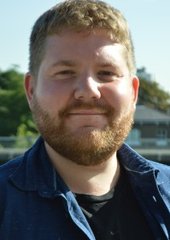 Matthew Maguire
Assistant Principal (Upper School)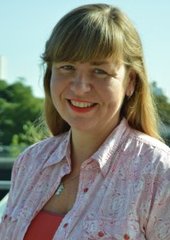 Lucy Hall
Assistant Principal (Pastoral)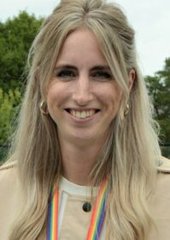 Roseanna Gooder
Assistant Principal (Transitions / School Improvement)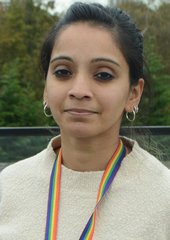 Aditi Singh
Assistant Principal (Curriculum)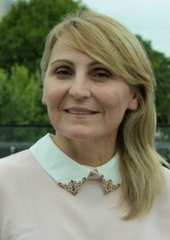 Rima Blakaj
School Business Manager
The most common symptoms of coronavirus (COVID-19) are:
a new continuous cough
a high temperature
a loss of, or change in, your normal sense of taste or smell (anosmia)