SCS Newsletter 09/10/2020
9 October 2020
Dear Parents, Carers, and Families,
We hope this finds each of you well. We are so proud to share that our global showcase yesterday for World Education Week was a highlighted feature for inclusion. The audience was from numerous countries across 9 time zones! We were the only special needs school from the 100 schools selected and delegates highlighted the knowledge they gained on the role of technology to promote the independence and communication of your children. They were inspired by the commitment to parent partnership and the empowerment of teachers and teaching assistants through the Evidence for Learning technology.

Sadia
(Parent Governor)

Matt
(Teacher /Leader of
Semi-Formal Curriculum)

Olivia
(Teacher / Leader of
Early Years Provision)

Roseanna
(Teacher / Leader of
Sixth Form Provision and
Work-Related Vocational Learning)

Edward
(Leader of Technology)

Vijita
(Principal)

Dean
(Marketing Officer)
You can view the feature here: https://youtu.be/jsRQsBv8EGg
Augmentative and Alternative Communication (AAC) Month
October is dedicated to raising awareness about AAC: Augmentative and Alternative Communication. Our community includes a number of pupils across the Lower and Upper school that are pre-verbal or non-verbal. This means they use AAC resources, systems, and technology to communicate. We value the expertise of our staff, the NHS Speech & Language Therapists, and the organisations that are at the heart of research and developments.
The ACE Centre are sharing 31 AAC Tips for each day in October: https://acecentre.org.uk/news/aac-awareness-month-31-tips-for-31-days/
CALL Scotland is an organisation that is running free webinars throughout the month: https://www.callscotland.org.uk/blog/international-aac-awareness-month/
Communication Matters is also a UK organisation that supports anybody with communication needs. They are running a series of webinars throughout the month https://communicationmatters.org.uk/what-we-do/the-cm-sessions/
The CM Sessions Flyer
Eye Can Write by Jonathan Bryan is also an inspiring book that helps us understand communication through AAC.
We hope you have a good weekend and thank you for the ongoing partnership.
Yours sincerely,
Senior Leadership Team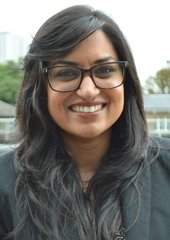 Vijita Patel
Principal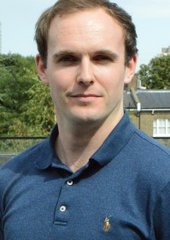 Matthew Granados
Assistant Principal (Lower School)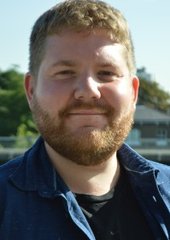 Matthew Maguire
Assistant Principal (Upper School)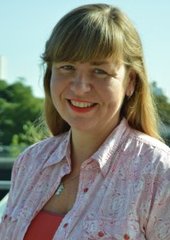 Lucy Hall
Assistant Principal (Pastoral)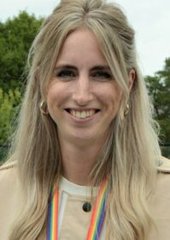 Roseanna Gooder
Assistant Principal (Transitions / School Improvement)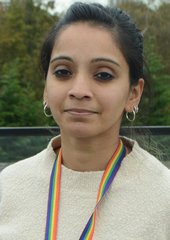 Aditi Singh
Assistant Principal (Curriculum)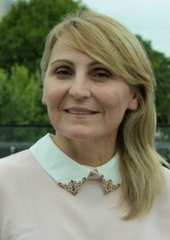 Rima Blakaj
School Business Manager
The most common symptoms of coronavirus (COVID-19) are:
a new continuous cough
a high temperature
a loss of, or change in, your normal sense of taste or smell (anosmia)