SCS Newsletter 16/10/2020
16 October 2020
Dear Parents, Carers, and Families,
We hope this finds you well. There are a number of news updates around COVID-19 and London following the Prime Minister's announcement on Monday evening. We are sending across a summary so that our community understands what this means for our locality and us as a school. England has a new 3 Tier system for the COVID-19 pandemic. The 3 tiers are:
Tier 1: Medium – Tier 2: High – Tier 3: Very High
Each Tier provides restrictions and safety measures to manage the rising number of positive cases of COVID-19 in a local area. The Mayor of London has confirmed that London will move up to 'Tier 2: High' at the end of today. This means there are important safety measures our community needs to be aware of:
https://www.gov.uk/guidance/local-covid-alert-level-high
Government Guidance: Local COVID Alert Level – 'Tier 2 High'
This is for areas with a higher level of infections. This means the following additional measures are in place:
People must not meet with anybody outside their household or support bubble in any indoor setting, whether at home or in a public place
People must not meet in a group of more than 6 outside, including in a garden or other space.
People should aim to reduce the number of journeys they make where possible. If they need to travel, they should walk or cycle where possible, or to plan ahead and avoid busy times and routes on public transport.
Our school remains open with our defined safety measures: (September 2020 - School safety measures)
We ask that any parents/carers that come to school wear a face mask and follow the 2m social distancing markers whilst waiting at drop off/pick up times. This will help keep you and us safe.
Virtual School Planning
We want to ensure we are fully prepared for any potential government decisions on lockdown. The Virtual School during the summer term was put into place very quickly. We have made a number of changes to our computer system and the class teams have worked hard to prepare a range of resources so that we are ready if there were any sudden decision from the government. We have a short survey for families to help us get the planning right.
Please complete this survey by Wednesday, 21st October to support our preparations: https://www.smartsurvey.co.uk/s/31T4I7/
Half Term: Monday, 26th October – Friday, 30th October 2020
The news and radio updates discuss a potential 2-week half term break. We have not received any updates from Camden Local Authority or the Department for Education stating this. Our half term break is currently planned on being one week long from 26th October to 30th October. We also have the scheduled Training Day on Friday, 23rd October 2020. If anything changes through a government decision – we will inform you immediately.
Your child's last day of school for this half term is Thursday, 22nd October 2020.
Friday, 23rd October 2020 is a staff training day.
Half Term Break is Monday, 26th October to Friday, 30th October 2020.
Return to school: Monday, 2nd November 2020
Charity Fundraising Appeal
Thank you for your support with our fundraising appeal to purchase a 90-minute COVID-19 testing machine. The Swiss Cottage School Charity trustees are pleased to update you on some fantastic news. We have fundraised the cost of the COVID-19 testing machine through the support of 60 donors!
Our target is now only £4000 for our first set of testing kits. Please spread the word and share this link with any networks that may be able to help us: https://swisscottage.camden.sch.uk/support-us/fundraising/
The trustees have ordered the machine with the hopes that it will arrive by November. The school is working with Public Health England and the machine's company for training and preparations. We will write to you with more information after half term. This is incredible news and so important for our school community.
We hope you have a safe weekend as you transition into the new Tier 2 measures for London.
Take care,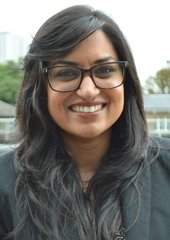 Vijita Patel
Principal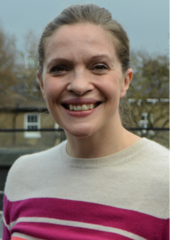 Mia Dodsworth
Vice Principal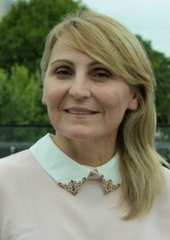 Rima Blakaj
School Business Manager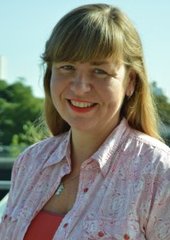 Lucy Hall
Assistant Principal (Pastoral)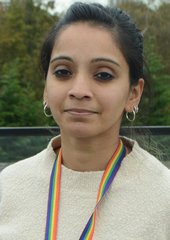 Aditi Singh
Assistant Principal (Lower School)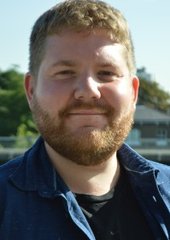 Matthew Maguire
Assistant Principal (Upper School)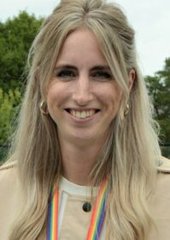 Roseanna Gooder
Assistant Principal (Transitions / School Improvement)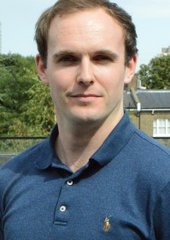 Matthew Granados
Assistant Principal (Assessment & Semi-formal Pathway)