SCS Newsletter 22/10/2020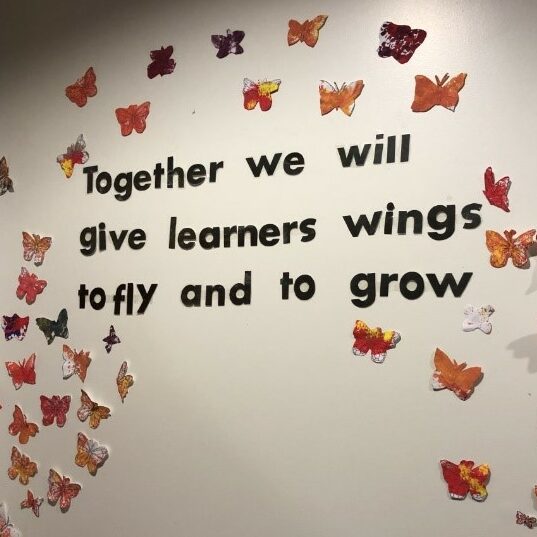 2 November 2020
Dear Parents, Carers, and Families,
Today marks the end of our first half term of this academic year. Being together as a community has energised our school provision and community. We are so proud of every class team's efforts this half term to support the transition through the 'Recovery Curriculum'. This has enabled pupils to re-engage with learning expectations and school routines through the redesigned classroom environments. Their progress over this half term is an incredible reflection of the partnership we value between school and home.
It has been so wonderful watching the pupils transitioning back into school life at Swiss Cottage School. They have managed the changes to their school building and school day so positively. Our theme of 'Changes' felt very apt this term due to the many changes to the world around us. Across the Lower School we have observed lovely lessons connected to this theme. Within the Early Years department, they have been exploring changing seasons and painting beautiful autumnal pictures. The teams are currently recording a second Makaton video to celebrate communication and connection. Classes have also explored colours and what happens when you blend different colours together. The 'Recovery Curriculum' has really allowed each class team to focus on each individual need of the pupils with a focus on their happiness, feeling safe being back in the school environment and how to best support their voice. The pupils have settled into school very well and have been so happy to be back. Thank you for supporting this transition.
It's been wonderful to welcome everyone in Upper School back to the Swiss Cottage School family this half term. It's inspiring to see how well all of the pupils have adapted to the changes in our environment and shown that they are ready for learning. Pupils have been learning about the changing seasons. This has linked with the school theme of Changes which has been central our school's Recovery Curriculum. Other classes have been reflecting on their feelings about the long time spent at home, and also looking forward to the future by planning out holidays and trips they would like to take when things return to normal. Pupils in the Upper School have also explored Black History Month and have created a wonderful display showcasing the Black Heroes our classes are named after. Pupils on the Sixth Form 'EmployMEnt pathway' have been developing their line of tableware and vases. Each is individually moulded and glazed in the school kiln by the pupils with their unique designs. Thank you to all parents and carers for your support with the transition back to school this half term. Enjoy the break and we look forward to seeing everyone in November!
COVID-19 Update
We received confirmation today that a staff member at our school has tested positive for COVID-19. This is the third case of COVID-19 for a staff member at Swiss Cottage School. The staff member was in self-isolation and did not develop symptoms whilst at the school.
This staff member is not a teacher or teaching assistant working within a class 'Bubble Zone'. No staff or pupils came in contact over a prolonged period with this member of staff because they were in self-isolation. There is no need for any pupils or staff to monitor symptoms related to this third positive case. The three cases are not linked and we are working closely with the Camden and Islington Public Health department. They have confirmed that our safety measures are robust and secure.
Half Term: Monday, 26th October – Friday, 30th October 2020
The news and radio updates discuss a potential 2 week half term break. We have not received any updates from Camden Local Authority or the Department for Education stating this.
Today is the last day of school for pupils. We look forward to welcoming you back on Monday, 2nd November 2020. If there is any changes through a government decision, we will inform you immediately.
Your child's last day of school for this half term is today.
Friday, 23rd October 2020 is a staff training day.
Half Term Break is Monday, 26th October to Friday, 30th October 2020.
Return to school: Monday, 2nd November 2020
We wish our school community a safe and enjoyable half term, and look forward to welcoming every pupil back to school on Monday, 2nd November 2020.
Take care,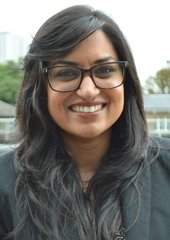 Vijita Patel
Principal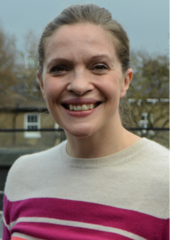 Mia Dodsworth
Vice Principal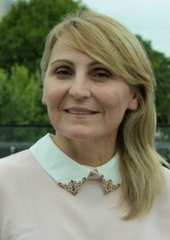 Rima Blakaj
School Business Manager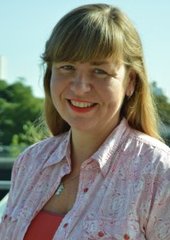 Lucy Hall
Assistant Principal (Pastoral)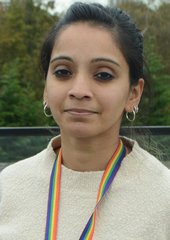 Aditi Singh
Assistant Principal (Lower School)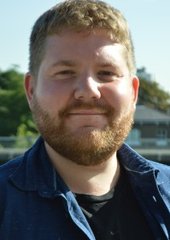 Matthew Maguire
Assistant Principal (Upper School)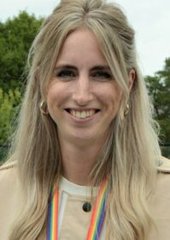 Roseanna Gooder
Assistant Principal (Transitions / School Improvement)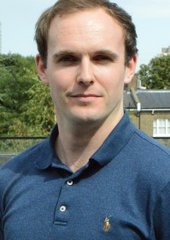 Matthew Granados
Assistant Principal (Assessment & Semi-formal Pathway)