End of Term Newsletter 18/12/2020
18 December 2020
Dear Parents, Carers, and Families
We started this term together with a new approach to our school building, redesign of classrooms, and changes to our approaches to learning. As the community moved into a second lockdown we came together to protect this incredible and special community. Thank you for supporting each step so that the pupils could continue to engage in meaningful and challenging learning opportunities. Their growth and development during this very complex term reflects our strength and unity as a school community. Society is facing such challenges with the pandemic. We are so proud that those challenges are tackled together for Swiss Cottage School.
We are so proud of your child's engagement in learning and progress. We wish every family a safe and peaceful festive period. We are looking forward to the light that will shine bright in 2021.
Warmest wishes,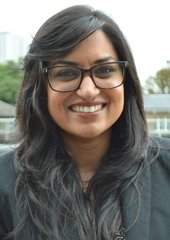 Vijita Patel
Principal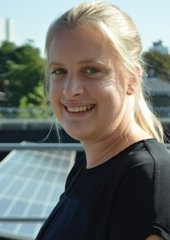 Becky Shaw
Vice Principal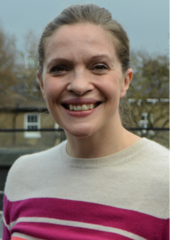 Mia Dodsworth
Vice Principal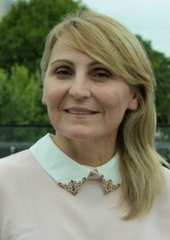 Rima Blakaj
School Business Manager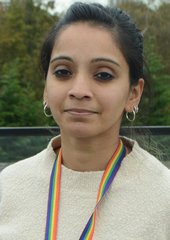 Aditi Singh
Assistant Principal (Lower School)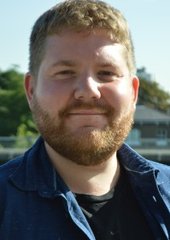 Matthew Maguire
Assistant Principal (Upper School)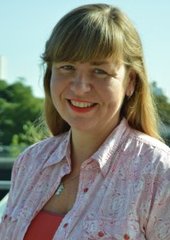 Lucy Hall
Assistant Principal (Pastoral)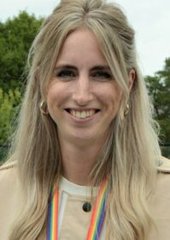 Roseanna Gooder
Assistant Principal (Transitions / School Improvement)
on behalf of the entire Swiss Cottage School Team
Click here to download a printable version of this letter.
Term Dates:
Monday, 4th January 2021: Start of Term and Training Day for Staff
Tuesday, 5th January 2021: First day back for pupils
Term Dates are located here: https://swisscottage.camden.sch.uk/for-parents/term-dates/
Monitor for COVID-19 Symptoms:
a high temperature
a new, continuous cough
a loss of, or change to, your sense of smell or taste
If your child develops symptoms, please book a free test. You can book the free test here:
Call 0207 974 4444 Option 9
If your child tests positive between 19th December and 24th December please let us know.
We will text you a survey link on Sunday, 3rd January 2021. Please complete this to help us plan a safe start to the Spring Term.