Letter to Families 04/01/2021
4 January 2021
Dear Parents, Carers, and Families
We hope this finds you well. Thank you for completing the survey or taking our call today so that we could gain a clear picture on your preferences for your child. We have also completed a survey with our staff because the national unions have provided guidance to their members (teachers, support staff, and leaders). We support the preference of every family and staff member during this unprecedented time.
Families have confirmed that 97 pupils want a return to teaching and learning in the school building.
Families have confirmed that 124 pupils want to remain at home. We want these pupils to access a learning timetable in the virtual school.
There are 29 families that we cannot reach and do not know their preferences.
No class has the same preferences across all pupils within the class.
110 staff have now confirmed that they will follow their union guidance to work from home for safety during this new phase of the pandemic. The training for class teams is specific to the class profile based on their educational, medical, communication, and/or behavioural plans.
The 110 staff are across all 30 classes.
We have tried to balance this so that we can run both: on-site school and the virtual school. To do this, we have created alternative classes with pupils from within their curriculum pathway and bubble group. The staffing will also be different to your child's usual class.
This is an interim plan from 5th January to Friday, 15th January 2021:
The 124 pupils in the virtual school have been allocated to interim class groups. We have kept pupils together with their classmates that have opted for this option. There will be new pupils in the class group but they will be from the same curriculum pathway.
94 of the 97 pupils seeking to come to the school building will be able to. We have also kept pupils togethers with their classmates where possible. There will be new pupils in the class group but they will be from the same curriculum pathway.
3 of the pupils seeking a place in the school building are unable to come to the school because their allocated staff member that has specific medical interventions including tracheotomy suctioning are not coming to the school building. They will access the virtual school.
Tuesday 5th January: all pupils will remain at home because we need to prepare classrooms, resources, and adjust the medium-term planning to the new groups. All families will receive an email from the class teacher outlining the interim class group, class team, and timetable.
Wednesday, 6th January: all pupils will begin their new timetable and this timetable will take place up to Friday, 15th January.
You will receive a social story shortly to help you prepare your child for this and the changes they will
observe and experience. Please prepare your child so that they understand that the staffing in their class will be different.
Families in the virtual school that qualify for free school meals will receive a food voucher tomorrow. We will inform Local Authority transport of these arrangements.
We understand the complexity of the current circumstances. Thank you for your patience as we prepared the plans today to ensure everybody's preferences were able to be met.
If you have any questions, please email support@swisscottage.camden.sch.uk.
Yours Sincerely,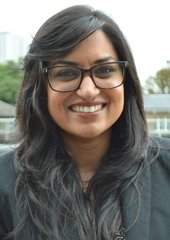 Vijita Patel
Principal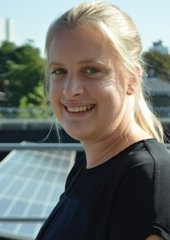 Becky Shaw
Vice Principal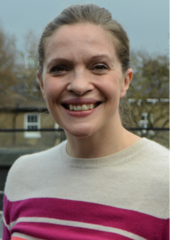 Mia Dodsworth
Vice Principal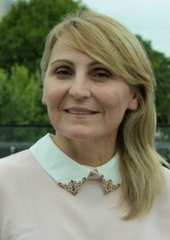 Rima Blakaj
School Business Manager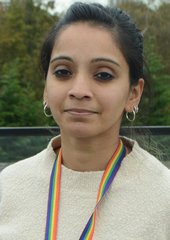 Aditi Singh
Assistant Principal (Lower School)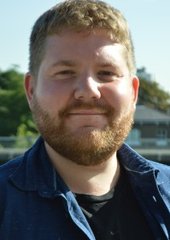 Matthew Maguire
Assistant Principal (Upper School)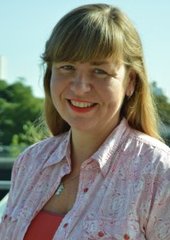 Lucy Hall
Assistant Principal (Pastoral)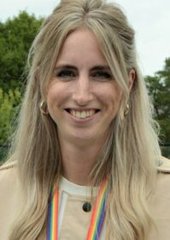 Roseanna Gooder
Assistant Principal (Transitions / School Improvement)