Update on Lateral Flow Testing and Positive Cases Today
6 January 2021
Dear Parents, Carers, and Families,
We hope this finds you well and safe after the first day of school. The government introduced lateral flow testing for schools. We started this today for staff that were onsite for the pupils that have come to school. We had 71 of the 94 pupils at school today. The lateral flow testing is administered by members of the leadership team following NHS training. It is a swab test on the cheeks, tonsils, and nostril. Staff and pupils do not come to school if they have symptoms.
We tested 89 members of staff today. 2 members of staff received a positive test result. They did not have any symptoms. The next step after a positive test result is to complete a full PCR COVID-19 test. Both members of staff have received a positive test result for COVID-19. This means they were positive asymptomatic cases.
The Department for Education and NHS has changed the process in schools. Positive cases do not lead to automatic self-isolation for close contacts in the class or bubble. The new process involves the following:
Pupils and staff that were close contacts must get tested for 7 days with the lateral flow test.
If their test result is negative: they remain in school for the day.
If their result is positive, they need to get a PCR COVID-19 test done and self-isolate until that result comes through. The school has this test kit from the Department for Education, and this can also be done at test sites in Camden.
If the test result is inconclusive, we will make a second attempt to try to get a result.
If there is no consent for testing, they self-isolate for 10 days and monitor for symptoms.
We have contacted the families from both classes to explain this and next steps. We are working with the London Coronavirus Response Cell and Camden & Islington Public Health Team. Please continue to monitor your child for symptoms. The most common symptoms of coronavirus (COVID-19) are:
a new continuous cough
a high temperature
a loss of, or change in, your normal sense of taste or smell (anosmia)
We appreciate how complex this update is on the first day of school. If you have any questions, please contact us at the school reception or email support@swisscottage.camden.sch.uk. We wish every family safety during the lockdown with this new variant of COVID-19.
Yours Sincerely,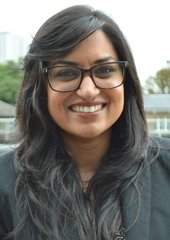 Vijita Patel
Principal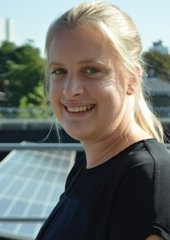 Becky Shaw
Vice Principal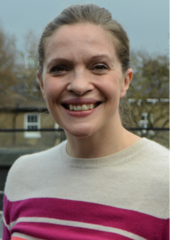 Mia Dodsworth
Vice Principal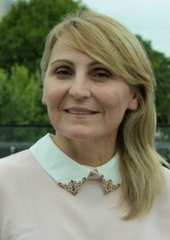 Rima Blakaj
School Business Manager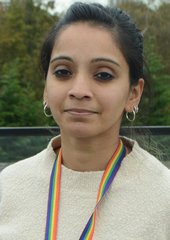 Aditi Singh
Assistant Principal (Lower School)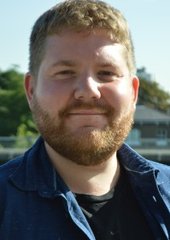 Matthew Maguire
Assistant Principal (Upper School)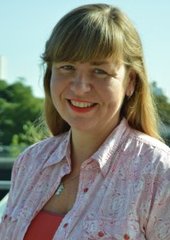 Lucy Hall
Assistant Principal (Pastoral)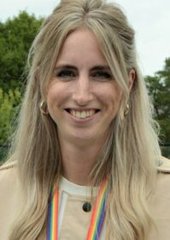 Roseanna Gooder
Assistant Principal (Transitions / School Improvement)