SCS Newsletter 08/01/2021
8 January 2021
ear Parents, Carers, and Families,
We want to wish all of our families a very warm return to school at the end of the first week for the Spring Term. We started the week with an unexpected lockdown of the country. We are thinking of your families with the numerous safety measures that were put into place by the government to control the spread of the new variant of COVID-19. Thank you to every family for working with us. We are really proud of the problem solving that was achieved together. We are running two forms of our school during the lockdown: 95 pupils with the onsite school and 165 pupils with the virtual school. During this week, 71 pupils attended the school site and 164 attended the virtual school.
New Vice Principal: Mia Dodsworth:
We are so pleased that our new Vice Principal Mia Dodsworth has now joined the team. Mia replaced Monika Gaweda who left at the end of last academic year. Mia started on Monday and has supported our response to the lockdown changes. Mia will meet classes next week onsite and in the Virtual School. We will organise zoom sessions so that families can meet Mia during the week beginning 18th January 2021.
Asymptomatic Testing: Lateral Flow Mass Testing Kits created by Sixth Form:
The government introduced lateral flow testing for schools. The test is completed once a week with all staff that are onsite that provide consent. The lateral flow test is a swab on the cheeks, tonsils, and nostril. It is not a test kit that can be sent home. Every part of the testing and administration process is delivered to schools separately. It takes over 3 hours currently to test the staff onsite. We have completed 154 lateral flow tests this week.
The Sixth Form's EmployMEnt Pathway curriculum created testing kit packs so that we can test staff more quickly. The pupils applied their approach with social enterprise sessions to create the testing kit packs. This involved organisation, communication, teamwork, and quality assurance. They have done an incredible job!
Asymptomatic Testing: Lateral Flow Testing Trial:
We wrote to you earlier in the week to confirm that we had two positive COVID-19 cases amongst our staff team in the Upper School. Both colleagues did not have any symptoms. We wrote to you earlier this week about the changes from the Department for Education and NHS when responding to positive cases of COVID-19. This includes pupils aged 11-19 that have consent for lateral flow testing. There is no option to test primary aged pupils (those aged 2-10).
When there is a positive COVID-19 confirmation, the close contacts can complete a lateral flow test daily for 7 calendar days to confirm if they can remain on site.
If they have a negative result, they remain at school. If they have a positive result, they then go into self-isolation and complete a full COVID-19 test. If there is no consent for lateral flow testing, they go into self-isolation.
We have trialled the daily testing of pupils that had consent and were direct contacts. This has helped us make the following decisions.
We do not want to impact on the pupils trust with our staff, and the school as a safe environment.
We do not want to cause any distress or anxiety for our pupils.
We will not complete once a week lateral flow testing on pupils.
A pupil can complete a test independently if their parent gives consent and confirms that their child can administer the swab independently on the tonsils, nostrils, and cheek.
If there is a positive COVID-19 case and a pupil is a direct contact with consent: a parent/guardian will need to come daily to complete the test with our support for the 7 calendar days required by the new DfE NHS guidance. Otherwise, they will need to self-isolate.
If a parent wants their child to have the once a week lateral flow test, they will need to come to school to complete this swab test with our support. This has worked very well with the parents that have supported this.
If you have any questions about this – please email or call reception on 02076818080.
Sad News:
Saba Mirza was a volunteer with the Family Inclusion Team, and previously attended Swiss Cottage School. We are so sorry to share the news that Saba passed away over the weekend. She sustained serious injuries following an accident four years ago. We are supporting the family during this difficult time. We will create a memory book to share with her family – please send any messages you may have to admin@swisscottage.camden.sch.uk
We appreciate how much you are balancing with the rise in COVID-19 cases across London. We wish you and your family a safe weekend. Please let us know if there is anything you may need to support you during this time.
Yours Sincerely,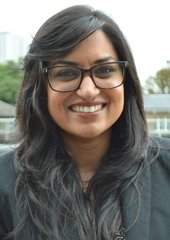 Vijita Patel
Principal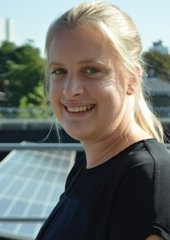 Becky Shaw
Vice Principal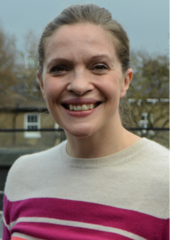 Mia Dodsworth
Vice Principal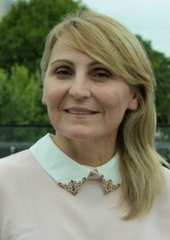 Rima Blakaj
School Business Manager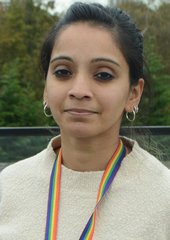 Aditi Singh
Assistant Principal (Lower School)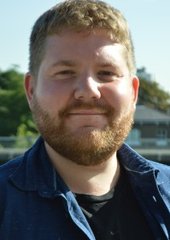 Matthew Maguire
Assistant Principal (Upper School)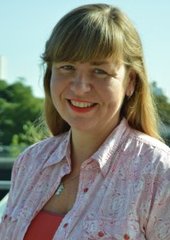 Lucy Hall
Assistant Principal (Pastoral)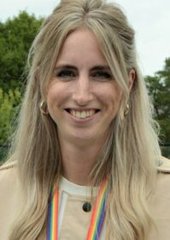 Roseanna Gooder
Assistant Principal (Transitions / School Improvement)
Click here to download a printable version of this letter.
Monitor for COVID-19 Symptoms:
a high temperature
a new, continuous cough
a loss of, or change to, your sense of smell or taste
National Lockdown web link: https://www.gov.uk/coronavirus
National Lockdown List:
https://assets.publishing.service.gov.uk/government/uploads/system/uploads/attachment_data/file/949536/NationalLockdownGuidance.pdf