Letter to Families 13/01/2021
13 January 2021
Dear Parents, Carers, and Families
We hope this finds you well. We wrote to you last week confirming our two-week plan for the start of the term due to the sudden start of national lockdown because of the rising numbers of COVID-19.
We have completed a survey of our staff this morning to confirm the capacity for on-site and virtual school classes.
85 staff have confirmed that they will continue to support onsite provision.
Members of this group have children in primary and secondary schools that are not open full time for keyworkers.
A further 12 members of staff have confirmed that they will share a split rota (2 weeks onsite 2 weeks in the virtual school) to support any flexible planning we need to introduce.
Over 100 staff have confirmed that they will continue to follow union guidance and work from home through the Virtual School.
We want to create a plan for the next four weeks so that it is in place up to half term. This will help us promote consistency in routines. We will put in another review at the end of the half term so that any planning for the next half term links to decisions from the government on lockdown.
Please help us by completing this survey today:
https://www.smartsurvey.co.uk/s/13JanSurveyFamilies/
We are asking you to confirm if you want your child to come to the school or to be in the virtual school. This will allow us to
Confirm any changes with the current onsite groups and their schedule based on staffing availability
Confirm any changes with the virtual school groups
Order resources for every virtual school family so that the pack arrives next week
Finalise medium term planning for the hybrid groups so that this can be sent home next week with the Spring Term Personal Learning Intention Maps.
We will send a letter tomorrow confirming the plan. We understand the complexity of the current circumstances with the rising number of COVID-19 cases across London. Thank you for working with us to help create a plan that protects this community.
If you have any questions, please email support@swisscottage.camden.sch.uk.
Yours Sincerely,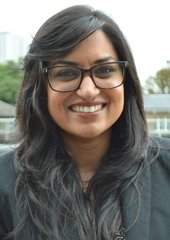 Vijita Patel
Principal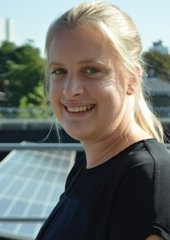 Becky Shaw
Vice Principal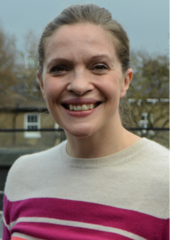 Mia Dodsworth
Vice Principal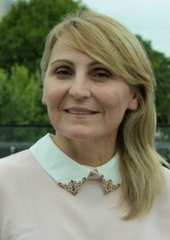 Rima Blakaj
School Business Manager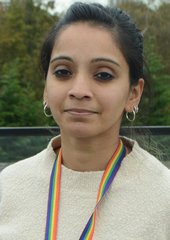 Aditi Singh
Assistant Principal (Lower School)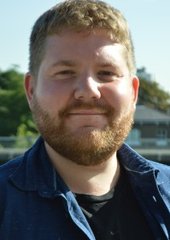 Matthew Maguire
Assistant Principal (Upper School)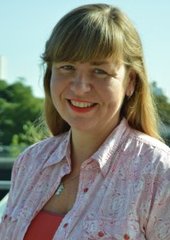 Lucy Hall
Assistant Principal (Pastoral)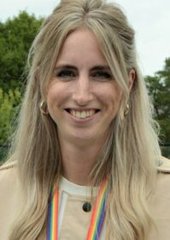 Roseanna Gooder
Assistant Principal (Transitions / School Improvement)
Click here to download a printable version of this letter.