SCS Newsletter 15/01/2021
15 January 2021
Dear Parents, Carers, and Families
We hope this finds you well and safe. We have completed the planning for the final four weeks of this half term based on the responses in your surveys and feedback you provided directly to your class teachers.
The staff survey: 87 class team staff have confirmed that they will come to school for the onsite provision
The family survey: 118 pupils are seeking on-site provision; 142 within the virtual school provision
We have adjusted the hybrid groups to make this work so that every family has their preference for the next 4 weeks up to the end of half term. There will be a review in the final week of the half term.
Virtual School: 142 pupils are confirmed for the virtual school for the next four weeks
Families will receive an update from the teacher on Monday if there is a change in the class team or pupil group. Teachers are planning the timetable and curriculum to this new group.
A resource pack is being ordered for every family in the virtual school. This is being organised by the curriculum pathway leaders. Families should receive this pack next week. You will receive a text from school to confirm when the order has been dispatched.
Families that have told us that they need technology support will receive a survey on Monday. This will allow us to plan the purchase of additional wifi dongles, SIM cards if you are using mobile data, or training.
Free school meal vouchers will continue for all pupils that qualify for free school meals.
Onsite School: 118 pupils are confirmed for the onsite school for the next four weeks
Families will receive an update from the teacher on Monday if there is a change in the class team or pupil group.
If your child is absent – they are not able to move to the virtual school because the teachers are planning the timetable and curriculum with their new class group.
We need to continue our bubble safety measures. This includes no external cover to avoid any risks with transmission. We previously covered across a bubble but do not have that flexibility with the number of staff that will not be coming to the school building.
If we hit a critical number of absences, your class will move to the virtual school unless your child is the child of a keyworker, on a 'child protection' caseload, a 'Looked After Child', or a 'child in need' status.
We will inform transport if your child receives Local Authority transport so that they are added to the transport list. They will confirm their pick-up time with you as we are not informed of that information.
If you drop off your child – you must wear a face mask and socially distance with the cones outside. We cannot let you through the gates without a face mask on. You will not be able to enter the pedestrian gates before the senior leader on the gates lets you in. Please do not arrive early, do not walk past the staff on the gate, and do not walk through the vehicle gate.
Inform us and call 111 if your child shows any symptoms of COVID-19 – they should not come to school. We will continue to follow the Public Health England process for positive cases.
Senior Team Zoom Meetings
We are organising virtual meetings across the next two weeks so that you have the opportunity to meet with us as a team. It will be a great opportunity to meet our new Vice Principal Mia Dodsworth. The meetings will be for each curriculum pathway with a total of 5 taking place. We will send you the dates, times, and zoom links next week.
Term Dates
The term dates for the year are located on the school website here: https://swisscottage.camden.sch.uk/for-parents/term-dates/
Friday, 29th January 2021 is a staff training day. There will be no onsite or virtual school on that date.
Lockdown and London
On Friday, 8th January the Mayor of London Sadiq Khan declared a major incident in London because of the rising numbers of COVID-19 and increase in hospital admissions placing increased pressures on the NHS and emergency services. The government is also stopping travel from specific countries that have a COVID-19 variant.
The national lockdown measures are still in place and very important to help protect our community. They are located here: https://www.gov.uk/guidance/national-lockdown-stay-at-home
We understand the complexity of the current circumstances with the rising number of COVID-19 cases across London. Thank you for working with us to help create a plan that protects this community. We wish each of you a safe weekend.
If you have any questions, please email support@swisscottage.camden.sch.uk.
Yours Sincerely,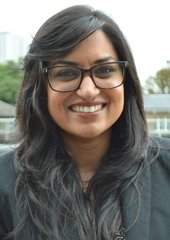 Vijita Patel
Principal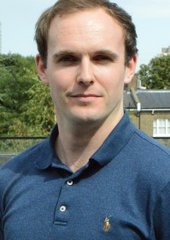 Matthew Granados
Assistant Principal (Lower School)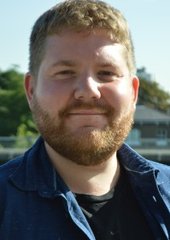 Matthew Maguire
Assistant Principal (Upper School)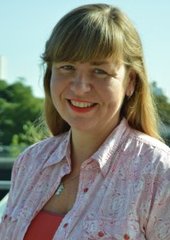 Lucy Hall
Assistant Principal (Pastoral)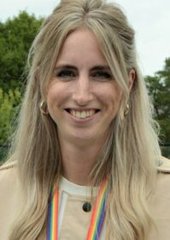 Roseanna Gooder
Assistant Principal (Transitions / School Improvement)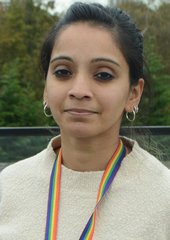 Aditi Singh
Assistant Principal (Curriculum)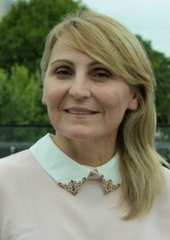 Rima Blakaj
School Business Manager
Click here to download a printable version of this letter.