SCS Newsletter 22/01/2021
22 January 2021
Dear Parents, Carers, and Families
We hope this finds you well and safe. We held a zoom staff meeting this morning to reflect on successes as we finish our third week of the half term. It was wonderful to hear their appreciation of the partnership with parents supporting a smooth transition for the new mixed groups. This has led to meaningful engagement in learning and progress of the pupils. We also value the joint problem solving with families that have identified additional support that is needed for pupil wellbeing. Thank you to every family for working so closely with us.
Meet our New Vice Principal 27th January
We are inviting families to a virtual session to meet Mia Dodsworth, our new Vice Principal. The meeting will be on 27thJanuary at 10:30am. We will circulate a zoom link to all families via text so that you can meet Mia and the Senior Leadership Team.
Website Update on Virtual School – Remote Education
We have updated our school website to provide a summary on our Virtual School. This is also known as Remote Education. https://swisscottage.camden.sch.uk/virtual-school-remote-education/
We thank every family that is in the Virtual School for the role you are playing as an extension of the class team. We value how you are supporting the engagement in learning and your reflections on your child's progress. Please let your class teacher know if there is anything else you may need to support that process. This week we have delivered more technology and resources to families requesting this.
Term Dates
The term dates for the year are located on the school website here: https://swisscottage.camden.sch.uk/for-parents/term-dates/
Friday, 29th January 2021 is a staff training day. There will be no onsite or virtual school on that date.
Government Change with Lateral Flow Testing
The government has provided an important update to schools. We will continue with lateral flow testing of staff. If there is a positive case of COVID-19 – the pupils and staff that are confirmed as contacts would go into self-isolation for 10 days. We can no longer use lateral flow testing as a way to keep pupils and staff onsite if there is a positive COVID-19 case.
National Lockdown
The government lockdown is still in place due to the high number of cases for COVID-19. The flyers from Camden Local Authority and Barnado's Charity are included to support you during this period.
If you have any questions, please email support@swisscottage.camden.sch.uk. We wish you a safe and enjoyable weekend.
Yours Sincerely,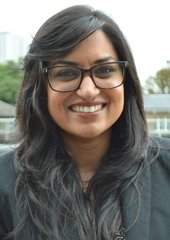 Vijita Patel
Principal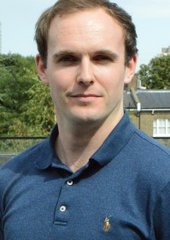 Matthew Granados
Assistant Principal (Lower School)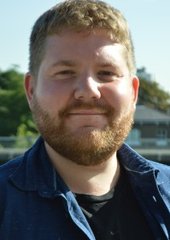 Matthew Maguire
Assistant Principal (Upper School)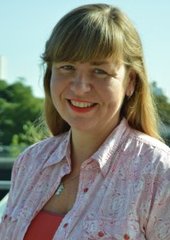 Lucy Hall
Assistant Principal (Pastoral)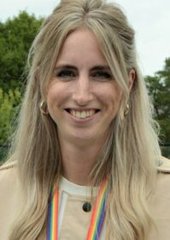 Roseanna Gooder
Assistant Principal (Transitions / School Improvement)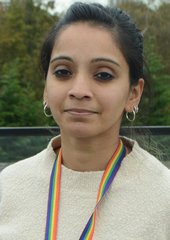 Aditi Singh
Assistant Principal (Curriculum)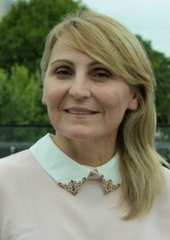 Rima Blakaj
School Business Manager
Click here to download a printable version of this letter.