Letter to Families 10/02/2021
10 February 2021
Dear Parents, Carers, and Families
We hope this finds you well. We are writing to share our plan on how we intend to transition our school back when the government confirms a full return to school from the lockdown. Our planning is built around a key factor in our we responded to the lockdown period in January and February.
We created hybrid groups to support the preferences of families. This has allowed us to run both versions of our school: onsite and virtual. The hybrid groups also have a mixed group of staff. Our transition plan is focused on preparing pupils to return to their original class groups with the core class team. We want to plan this carefully so that we are using the first two weeks after half term to prepare the pupils.
Half Term: 15th February – 19th February
Week 1 Lockdown Groups: 22nd February – 26th February
Week 2 Lockdown Groups: 1st March – 5th March
Week 3 Transition Week: 8th March – 12th March
During Week 1 and Week 2 pupils will remain in the onsite or virtual school.
During Week 3 we will start a transition week to bring pupils back to school in their original class groups. We want to manage the transition carefully knowing the impact change of routine and structure can have on our pupils. This means we will bring back groups of classes across the week to build up the full return to the school. This will take place alongside a transition for staff so that we can build in daily lateral flow testing as an added safety measure for the community during this period.
You will receive a second letter that tells you three key details: the class group, class team, and the schedule for your child's transition back to school during Week 3. The second half of the spring term will focus on the key themes of our Transition Curriculum to help us work together in settling in routines, structures, and expectations with the school day.
We are writing to you early so that you have time to reflect on this plan. After the half term break, the class teacher will share social stories to help this process. We do not have a confirmed date from the government, so this plan gives us control as a community on a plan that is built around what will work best for our pupils. We are sending this letter today so that you can explore any questions you may have with us tomorrow before the half term break begins.
Thank you for your ongoing support as we plan this carefully together.
Yours Sincerely,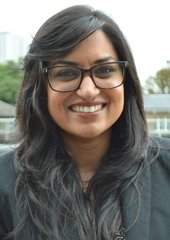 Vijita Patel
Principal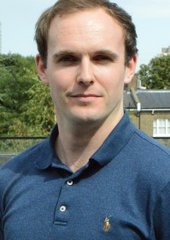 Matthew Granados
Assistant Principal (Lower School)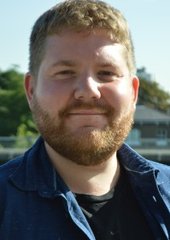 Matthew Maguire
Assistant Principal (Upper School)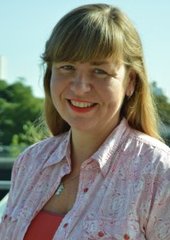 Lucy Hall
Assistant Principal (Pastoral)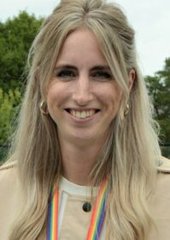 Roseanna Gooder
Assistant Principal (Transitions / School Improvement)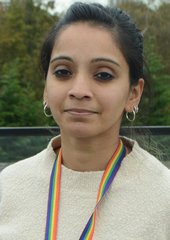 Aditi Singh
Assistant Principal (Curriculum)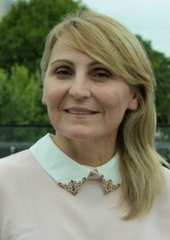 Rima Blakaj
School Business Manager