SCS Newsletter 12/02/2021
12 February 2021
Dear Parents, Carers, and Families,
We hope this finds you well as we end the first half of the Spring Term. The strength of our community helped us respond quickly to the sudden lockdown. It would not be possible for us to run both versions of our school (virtual and onsite) without the partnership we hold with you and our many multi-agency teams. The extension of the school into the home environment was possible through all of the communication and discussions.
The transition into the hybrid groups has ensured access to the curriculum through the adapted timetables. The engagement in learning is remarkable to observe with each of the Evidence for Learning journals.
The key priorities in the EHCP remained at the heart of the interim provision. Sensory communication, early reading, phonics, and whole class literacy have supported our communication aims with a link to their Speech and Language Therapy targets. Cognition themes were targeted through thinking skills, early maths, and science lessons.
Our curriculum's focus on life skills through the My Body, My Community, and My Communication sessions supported pupils with a link to their Physiotherapy and Occupational Therapy targets.
Classes have also focused on wellbeing and mental health as they engaged in peer learning activities to explore their feelings and friendships as we navigated the changes in school. It was also wonderful to hear about the Sixth Form classes learning about British Space Scientist Maggie Aderin-Pocock. Their lessons through a BBC documentary focused on her inspirational achievements and message to our pupils to "Follow Your Dreams!".
We ended this term with a school 'Big Bake and Create' challenge for class teams and pupils. This was to support local Camden resident Kaleb – a 9 year old that is fundraising for NHS Charities. Our teams took part with themed activities as we admired the role of the NHS.
Messages
Next Half Term: The school's plan for next half term was sent to you through a general letter https://swisscottage.camden.sch.uk/letter-to-families-10-02-2021/ and an individual letter related to your child's class. We will work carefully with staff and families to promote a safe return during our transition week. The government is due to confirm their dates on 22nd February, so an additional update will follow after half term.
Half Term and Contact Tracing: The government has asked schools to support contact tracing if pupils or staff test positive for COVID-19. If your child was onsite and tests positive, please email the school on covid@swisscottage.camden.sch.uk or call us on 02076818080 and we will support you with the next steps.
Vaccinations: We have 66% of staff registered for priority group vaccination. We will continue to register our staff as they get their questions answered by their GP.
Webinar on Vaccinations: Camden is holding a webinar to explain vaccinations and the local plan. This is being hosted by Camden GPs and the Camden & Islington Public Health Team. It takes place on Tuesday, 16th February. We have highlighted this to our staff team and want to ensure you can access this as well. Please register here: https://zoom.us/meeting/register/tJ0vcOytrT4pGtdazTdl7W5ve0n-wlFk9HOg
Thank you for your support during this unprecedented period. We wish each of you a safe half term and look forward to welcoming you back after the half term break.
Yours Sincerely,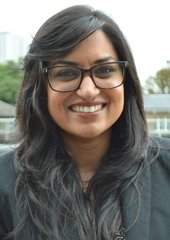 Vijita Patel
Principal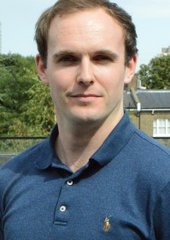 Matthew Granados
Assistant Principal (Lower School)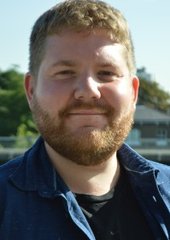 Matthew Maguire
Assistant Principal (Upper School)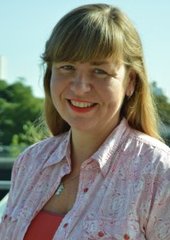 Lucy Hall
Assistant Principal (Pastoral)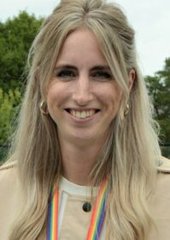 Roseanna Gooder
Assistant Principal (Transitions / School Improvement)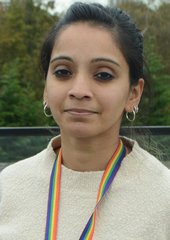 Aditi Singh
Assistant Principal (Curriculum)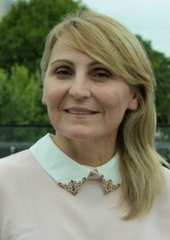 Rima Blakaj
School Business Manager
Click here to download a printable version of this newsletter.