SCS Newsletter 26/02/2021
26 February 2021
Dear Parents, Carers, and Families,
We hope you are well as we come to the end of the first week back after half term. The engagement in learning across the onsite and virtual school classrooms was notably brighter with the fantastic Spring weather throughout this week.
World Book Day
World Book Day is an exciting annual event for our school community. This year, World Book Day is on 4th March 2021. Teachers are contacting families to share their ideas for activities because this will be different for each curriculum pathway, and also for the virtual school classrooms. We invite all pupils to dress up as their favourite characters as we celebrate the power of books for communication, sensory literacy, reading, story-telling, and imaginative play.
We have a book voucher for every pupil to collect their free 'World Book Day' book. We will send this to all families during the week of 8th March as we transition every class back to school.
8th March – 12th March Transition Week Back to School
The Prime Minister confirmed the date for the re-opening of schools within the roadmap for the end of lockdown. We put planning into place for this so that we can ensure the transition will support the changes your child will experience. All of the pupils will experience the difference in routines, structures, and expectations for learning. Every family received a letter outlining the transition week for your child. We will resend this next week alongside a confirmation of your child's bubble zone. Families that drop off their children to the school will also receive an additional letter outlining your child's bubble arrival and collection time. Thank you for working with us so that we can get this process right for our school community.
Vaccinations
We now have 71% of staff vaccinated and continue to register staff members on a daily basis. The school has also ensured the Caterlink school dinners team and Camden transport teams access the vaccination programme. This is a strong position for us as we return from this particular lockdown. Our NHS Team has provided us with useful videos to support understanding of the COVID-19 vaccine, and this is in different languages.
A parent at our school, Dr Ana Pokrajac, is also featured in a video that provides information about the COVID-19 and the vaccination. This useful video is: https://youtu.be/oYnWE_DR0nE
Information on the government's 4-step plan to end lockdown is located here: https://www.gov.uk/government/publications/covid-19-response-spring-2021.
We hope you have a good weekend.
Yours Sincerely,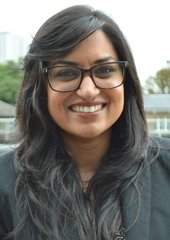 Vijita Patel
Principal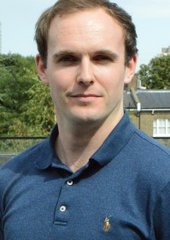 Matthew Granados
Assistant Principal (Lower School)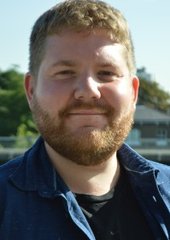 Matthew Maguire
Assistant Principal (Upper School)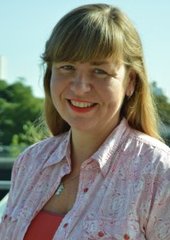 Lucy Hall
Assistant Principal (Pastoral)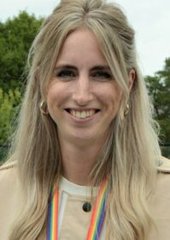 Roseanna Gooder
Assistant Principal (Transitions / School Improvement)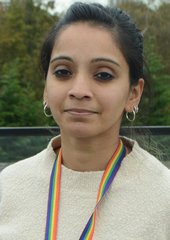 Aditi Singh
Assistant Principal (Curriculum)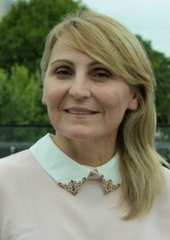 Rima Blakaj
School Business Manager
Click here to download a printable version of this newsletter.