SCS Newsletter 05/03/2021
5 March 2021
Dear Parents, Carers, and Families,
The focus this week was communication and sensory literacy across the week through World Book Day. The creativity from families and class teams really was amazing! We enjoyed the range of literacy and communication activities across the classes. Storytelling, sensory literacy, reading circles, phonics, imaginative play, and book exploration have stimulated the learning focus for the week.
The Janet Hopkins Literacy Award
We created this annual award in honour of Janet who was incredibly passionate about literacy and communication. It is such a privilege to share the three winners for the first year of the awards during the week of World Book Day…
Aman (Greta Thunberg Class): Awarded for a story he wrote called 'The Penguin Race' which was based off of a story he read with Janet. Aman reflected confidence with creative writing, constructing extended sentences, and use of punctuation to reflect the tone of the story.
Mido (Malala Class): Mido worked with Janet for two years with literacy interventions. Mido's reading, writing, and comprehension has improved. Mido is awarded for the confidence he is showing with verbal communication to have meaningful conversations with friends as he asks questions to further his understanding.
Lua (Snowdrop Class): Awarded for the increased use of communication for her independent preferences. Lua uses a combination of Makaton and language to ask the team to put her speaking valve on her tracheostomy. She requests her book for joint singing which reflects Janet's joy of musical literacy.
Careers Week
This week also had a focus through the National Careers Week. The Sixth Form and EmployMEnt Pathway team focused on a topic about Careers everyday. They used social media to highlight the talents and potential of our young people when communities support that vocational pathway for Work Related Learning.
Phased Return Week: 8th – 12th March
Thank you for working with us to support a smooth transition for all pupils back to the school over the next week. Every family has an email and letter confirming the transition schedule for your child. We also shared an overview of safety measures and options with asymptomatic testing in the letter yesterday. If you have any questions, please contact your class teacher. We know the news is highlighting various updates from the Department for Education about fines if pupils do not return to
school. We want to confirm that our school does not fine any families. If you do not feel ready to have your child return during next week's transition week, please email Laura (Lower School) and Matthew (Upper School) so that we can put planning into place to support you.
Thank you for the ongoing partnership. We hope you have a good weekend.
Yours Sincerely,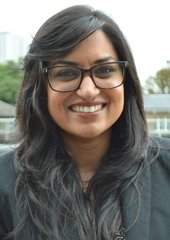 Vijita Patel
Principal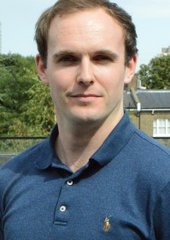 Matthew Granados
Assistant Principal (Lower School)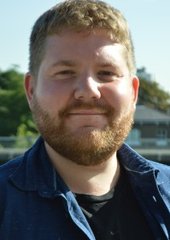 Matthew Maguire
Assistant Principal (Upper School)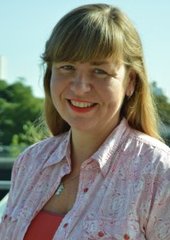 Lucy Hall
Assistant Principal (Pastoral)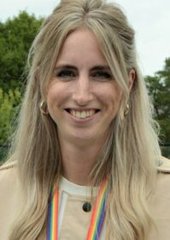 Roseanna Gooder
Assistant Principal (Transitions / School Improvement)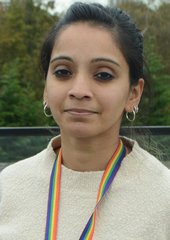 Aditi Singh
Assistant Principal (Curriculum)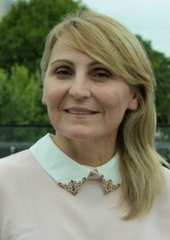 Rima Blakaj
School Business Manager
Click here to download a printable version of this letter.