SCS Newsletter 12/03/2021
12 March 2021
Dear Parents, Carers, and Families,
The energy across the school was fantastic during this very important transition week. We are so pleased to have the majority of the pupils return to school. Every class has returned to their original class groups.
The learning within each pathway was planned around the transition Recovery Curriculum themes. It is wonderful to observe the pupils responding so well to the structures, timetable, and renewed routines across each classroom and bubble zone.
A total of 204 pupils have returned which is fantastic. Thank you for working with us as we transitioned groups across this school week. The phased return was an important safety measure. We are really pleased that this was a week with no cases of COVID-19 for our community.
We support the preferences of our families. Every family that has not returned will be contacted early next week so that we can work with you to support transition over the final 13 days of the term. The virtual school was in place during the lockdown period. We will provide an alternative version of this to pupils that have not returned. It will include pre-recorded videos from our remote education library and content from Oaks National Academy to engage pupils in learning linked to their school timetable.
We are hopeful that all pupils will be back in the school provision by the start of the Summer Term in April so that we can maximise progress during that final term of this academic year. Thank you for the ongoing partnership and support. We hope you have a good weekend.
Yours Sincerely,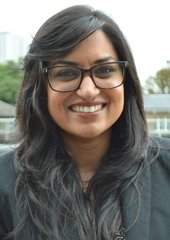 Vijita Patel
Principal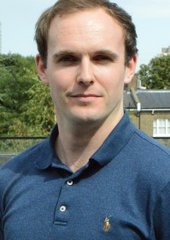 Matthew Granados
Assistant Principal (Lower School)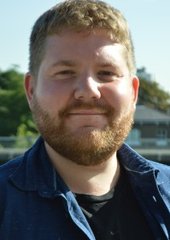 Matthew Maguire
Assistant Principal (Upper School)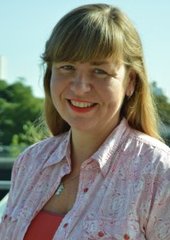 Lucy Hall
Assistant Principal (Pastoral)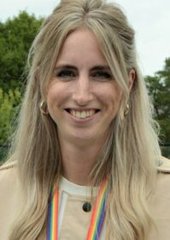 Roseanna Gooder
Assistant Principal (Transitions / School Improvement)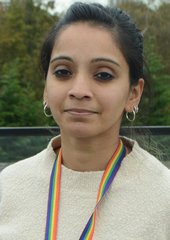 Aditi Singh
Assistant Principal (Curriculum)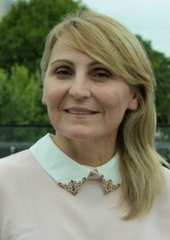 Rima Blakaj
School Business Manager
Click here to download a printable version of this letter.