SCS Newsletter 19/03/2021
19 March 2021
Dear Parents, Carers, and Families,
We hope this finds you well and safe. We are excited to share that our school is working in partnership with Camden Local Authority to become a designated 'Trauma Informed Practice' school.
We recognise the importance of this approach within our classrooms as we integrate the impacts of the pandemic through the Recovery Curriculum.
Our Spring and Summer Term training programmes for all staff are dedicated to key themes to embed the focus on mental and emotional wellbeing.
We are also working with Camden Local Authority to access their plan to extend the Positive Behaviour Support (PBS) programme into local schools.
Our school has found the PBS model very supportive for families that have accessed this programme through specialist services for their child.
The core principles of PBS link to our curriculum's aims and our school ethos.
There are two free sessions being held next week for families and carers to learn more about PBS.
For more information and to book, please follow the links below:
Update: Positive Case of COVID-19 following Positive Lateral Flow Test Result
A member of staff that did not have symptoms tested positive during a lateral flow 'asymptomatic' test this morning. This led to a full PCR COVID-19 test which confirmed that they were positive for COVID-19. The member of staff is from the Purple Bubble, and the Greta Thunberg Class are confirmed as direct contacts.
We are working closely with the London Coronavirus Response Cell and Camden & Islington Public Health Teams. The pupils and staff from the class have moved into self-isolation at home in line with the national guidance.
Please continue to monitor your child and family for symptoms due to the ongoing pandemic.If your child develops any symptoms, please contact the school and we can support you.The most common symptoms of coronavirus (COVID-19) are:
a new continuous cough
a high temperature
a loss of, or change in, your normal sense of taste or smell (anosmia)
If you have any questions or concerns, please contact reception on 02076818080, email support@swisscottage.camden.sch.uk, or speak to us at the school gates. We want to ensure you are supported as you receive this update on a positive case within our school community.
Yours Sincerely,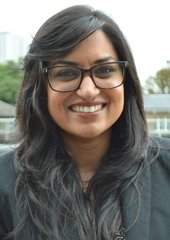 Vijita Patel
Principal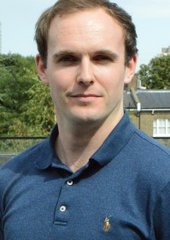 Matthew Granados
Assistant Principal (Lower School)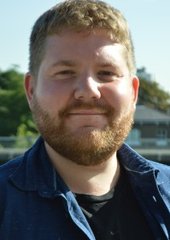 Matthew Maguire
Assistant Principal (Upper School)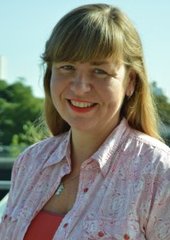 Lucy Hall
Assistant Principal (Pastoral)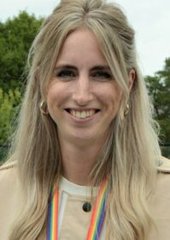 Roseanna Gooder
Assistant Principal (Transitions / School Improvement)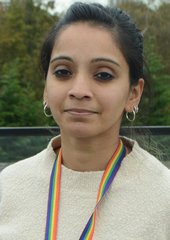 Aditi Singh
Assistant Principal (Curriculum)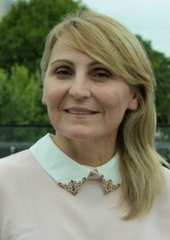 Rima Blakaj
School Business Manager
Click here to download a printable version of this letter.