SCS Newsletter 26/03/2021
26 March 2021
Dear Parents, Carers, and Families,
We value the role of movement, dance, yoga, and sports in the physical development and wellbeing of our pupils. This is an important part of the curriculum and weekly timetable.
Every year, we focus on this area as a school during the National 'Red Nose Day' charity appeal. Red Nose Day was on Friday, 19th March and we extended the theme into this school week to bring the theme of movement across all classes. It was fantastic to observe the energy and challenge the pupils engaged with through different activities that also promoted their collaboration as a class team.
'Recovery' Curriculum Displays
Our school community have welcomed coming back together over these last few weeks, with a focus on strands within our 'Recovery' Curriculum. Our Pupil Voice has continued to be a valued and recognised part of our curriculum and life. Key aspects of our pupil experience vital to our recovery have been captured in some of these displays. We hope you enjoy these as much as we do!
Home Testing – Lateral Flow Test Kits for Asymptomatic Testing
We have volunteered to take part in a pilot from Camden Local Authority and the Department of Health and Social Care. The pilot will allow us to offer household home test kits to families once the delivery comes to us. We plan on sending the home test kit to you in your child's bag on transport or when you pick them up so that it reaches you safely. It will include a letter that explains how to complete home testing for your family. We are waiting for the delivery and will provide you with an update by text next week on the day that the kits will go home. You are not required to complete the testing – it is a resource to help you and your family.
We previously shared a link for you to order home test kits for your child if they are aged 11-19
https://www.gov.uk/order-coronavirus-rapid-lateral-flow-tests
https://swisscottage.camden.sch.uk/wp-content/uploads/2021/03/Letter-to-Families-4.3.21.pdf
Camden Local Authority: Holiday Activities and Food Programme
Pupils that receive 'free school meals' are offered access to activity programmes and a healthy meal during the Easter holiday period by a Department for Education funded initiative. Camden Local Authority have organised this and your child's letter and information packet is in your child's school bag if they qualify for free school meals. It is also able to be viewed here: https://swisscottage.camden.sch.uk/letter-from-camden-la-free-easter-activities-and-meals-for-pupils-with-free-school-meals/
Term Dates
The final day of the Spring Term is Wednesday, 31st March 2021.
The first day of the Summer Term is Monday, 19th April 2021.
Click here to view our Term Dates.
We hope you have a safe and enjoyable weekend.
Yours Sincerely,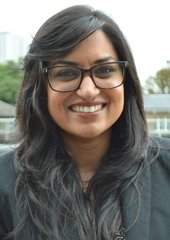 Vijita Patel
Principal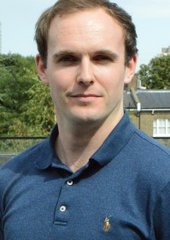 Matthew Granados
Assistant Principal (Lower School)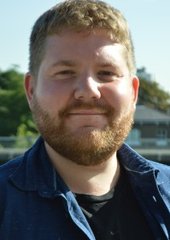 Matthew Maguire
Assistant Principal (Upper School)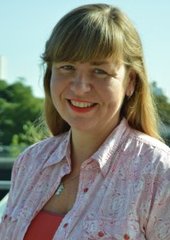 Lucy Hall
Assistant Principal (Pastoral)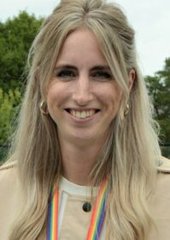 Roseanna Gooder
Assistant Principal (Transitions / School Improvement)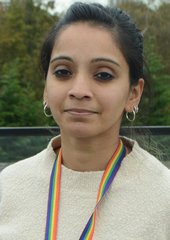 Aditi Singh
Assistant Principal (Curriculum)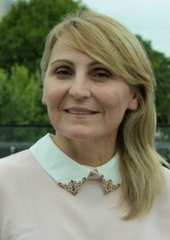 Rima Blakaj
School Business Manager
Click here to download a printable version of this letter.
Useful Information:
Transition 'Recovery Curriculum': https://swisscottage.camden.sch.uk/swiss-cottage-school-curriculum-focus/
Government Roadmap out of Lockdown: https://www.gov.uk/government/publications/covid-19-response-spring-2021/covid-19-response-spring-2021-summary