SCS Newsletter 31/03/2021
31 March 2021
Dear Parents, Carers, and Families,
The strength of our school community was felt this term as we responded to the sudden lockdown in January with a plan that worked for us. Thank you to every family for working with us to establish the hybrid groups and interim curriculum for our onsite and virtual school up to March. The role you also played to support the transition process back to our original groups within the school is deeply appreciated. We are so proud of their engagement in learning and joy in friendships throughout the school day. We are building on these solid foundations as we prepare for the Summer Term. Our diverse community will be reflecting on the religious festivals that take place throughout the spring break period and this has featured across classes during lessons. Families will be celebrating Easter on Sunday at the end of the Holy Week. Many of our families will also be starting the festival of Ramadan on 12th April 2021. Our warm wishes as you engage in these periods of deep reflection.
Reflections from our new Vice Principal Mia
I would like to take this opportunity to thank you all for your support since I joined you all here at Swiss Cottage School. This term has been defined by uncertainty and change due to the pandemic, but it has been wonderful to see how the Swiss community, pupils, staff and families have responded and reacted throughout; this would have been impossible without strong partnerships with home and families. There have been fantastic learning opportunities and community spirit moments across the term, and it has been a pleasure to welcome everyone into school. The learning continues with the sense of community. I look forward to the summer term and continuing to work closely with you all to build on the successes of this term.
Coram 'Creates'
The wonderful Coram Creative Therapies team have created a video playlist for children and families to explore together during the holidays. The first playlist theme is "Being in the Moment" which we hope will support moments of mindfulness during busy times. You can explore music, art making, relaxation activities and storytelling to support an awareness of being present in play. The playlist is located on youtube here: https://youtube.com/playlist?list=PLkl3Vi1FEtKuiFYLffwecLhUaXwPaTDgu
Lateral Flow Testing (Asymptomatic Testing)
The school has volunteered to take part in a Camden Local Authority pilot to provide you with home testing kits for your family. The delivery has not arrived from the Department for Health and Social Care so this will be provided to families after the spring break period. The collection and delivery of these asymptomatic test kits is still available. The booking takes place through this link: https://www.gov.uk/order-coronavirus-rapid-lateral-flow-tests
If your child develops any symptoms or tests positive over the holiday period – please email covid@swisscottage.camden.sch.uk and we will support you with the next steps. We are also managing the contact tracing for our staff and will inform you if necessary.
Updated Website Launch
We have worked with a website company to redesign our school website. Our focus was on ensuring full accessibility with the school website so that we reflect our own expectations of the wider community. The website is still www.swisscottage.camden.sch.uk
The website provides the following accessibility which is built into our school website:
Term Dates including 2021-2022 academic year
The first day of the Summer Term is Monday, 19th April 2021. The term dates for the 2021-2022 academic year are listed at the bottom of the newsletter and on the school website.
We wish every family a safe and enjoyable holiday period, and look forward to welcoming you back to school on Monday, 19th April 2021.
Yours Sincerely,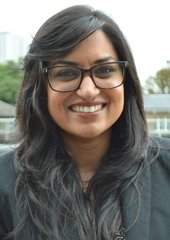 Vijita Patel
Principal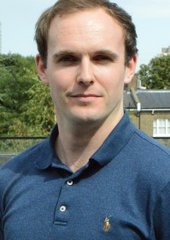 Matthew Granados
Assistant Principal (Lower School)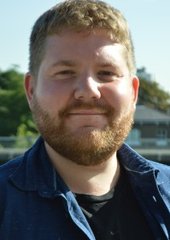 Matthew Maguire
Assistant Principal (Upper School)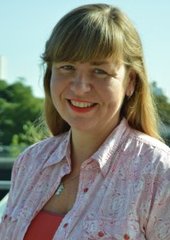 Lucy Hall
Assistant Principal (Pastoral)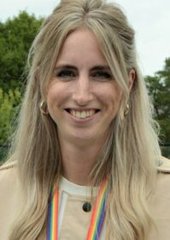 Roseanna Gooder
Assistant Principal (Transitions / School Improvement)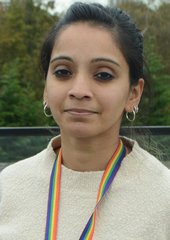 Aditi Singh
Assistant Principal (Curriculum)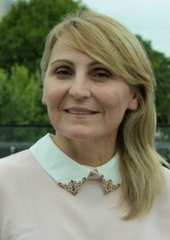 Rima Blakaj
School Business Manager
Click here to download a printable version of this letter.

Click here for more information.