SCS Newsletter 23/04/2021
23 April 2021
Dear Parents, Carers, and Families,
Such a pleasure to welcome you back after the holidays. The climate for learning is vibrant, engaging, and creative to launch our final term. We have planned this term carefully to maximise the progress for pupils. We are looking forward to working closely with you throughout this term. Thank you for the ongoing partnership and support.
Camden Special Parents Forum: The Special Parents Forum is a free service for any Camden resident caring for 0 to 25 year olds with special educational needs. Parents or carers of children who go to school in Camden but live in another borough are also welcome. The summer term calendar is included in the newsletter.
Click here for more information
Preparation for Adulthood Week, Monday 17th May - Friday 23th May 2021: The Special Parents Forum is also in the process of organising a week-long event with the social care team on 'Preparing for Adulthood'. The event will be relevant to families with a child/young person aged 14 and above to attend. Hold the date and we will share more information when it comes through.
T4 Teacher Tech Summit: Our inclusive practice was showcased during the international T4 Teacher Tech Summit during the holidays. Class teacher and Semi-Formal Pathway leadership team member Matthew Granados presented on the use of tech and also its role during the pandemic. It was fantastic to feel the focus on inclusion at the start of the event!
Matt Granados, Teacher in Poppy Class Presenting on 'Leave no learners behind'
We hope you have a safe and enjoyable weekend.
Yours sincerely,
The Senior Leadership Team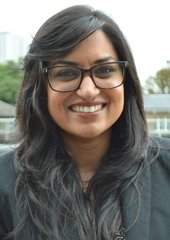 Vijita Patel
Principal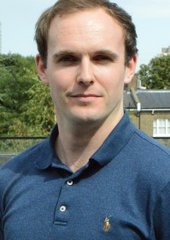 Matthew Granados
Assistant Principal (Lower School)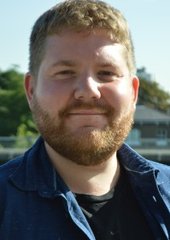 Matthew Maguire
Assistant Principal (Upper School)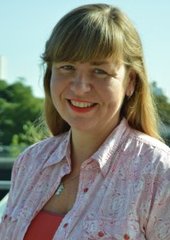 Lucy Hall
Assistant Principal (Pastoral)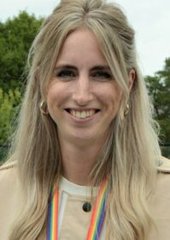 Roseanna Gooder
Assistant Principal (Transitions / School Improvement)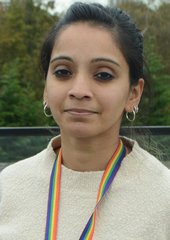 Aditi Singh
Assistant Principal (Curriculum)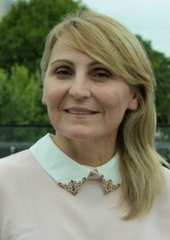 Rima Blakaj
School Business Manager
Click here to download a printable version of this letter.