SCS Newsletter 30/04/2021
30 April 2021
Dear Parents, Carers, and Families,
We proudly highlighted the voice of our families in an event we supported for the Evidence for Learning network. Over 500 schools across England, Australia, New Zealand, and UAE use the Evidence for Learning system. The school was invited to provide the keynote for an event that explored partnerships.
Our Parent Governors, Maria & Sadia, were keynote speakers alongside Vijita and Professor Barry Carpenter in the online event focussing on Family Centred Practice. Maria and Sadia shared their reflections on how EfL has enabled families and the school to nurture a closer working partnership, and how it is used to empower families outside of school through that connection, dialogue and ability to share evidence and resources back and forth.
They represented our families and challenged other schools to embrace the opportunities that system like EfL offers in working together to nurture the talents and progress of all pupils. We will share the recording once it is released, and look forward to a podcast that is also in development!
Evidence for Learning – Talking to Families... Listening to Families... Working with Families
Comments from the Keynote:

PMLD Awareness Day – 5th May
Wear your brightest clothes to celebrate and raise awareness for PMLD Awareness Day on 05.05.21!
Next Wednesday is #PMLDAwarenessDay! As you know, every year we wear our brightest clothes to school, and spread awareness to the world about this amazing cohort of young people. So please start brainstorming ways that you can celebrate next Wednesday. We celebrate with switch accessible disco, sensory story session, soundboard sessions, music sessions, colourful art sessions and decorating the classrooms in bright colours.
Preparation for Adulthood Week, Monday 17th May - Friday 23th May 2021
The Special Parents Forum are running daily online events for parents to support them to understand the pathway to adulthood and services available for young people. The event will be relevant to families with a child/young person aged 14 and above to attend.
For more information and to book, please visit:
https://www.eventbrite.co.uk/e/camden-preparing-for-adulthood-event-tickets-150263567375
We hope you have a safe and enjoyable weekend. It is a Bank Holiday on Monday so we welcome all pupils back on Tuesday, 4th May 2021.
Yours sincerely,
The Senior Leadership Team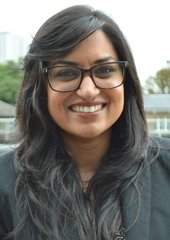 Vijita Patel
Principal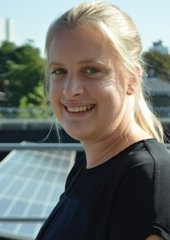 Becky Shaw
Vice Principal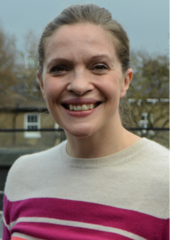 Mia Dodsworth
Vice Principal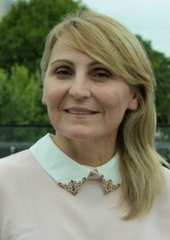 Rima Blakaj
School Business Manager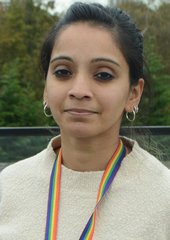 Aditi Singh
Assistant Principal (Lower School)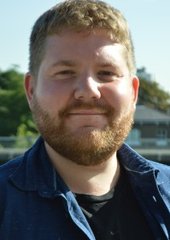 Matthew Maguire
Assistant Principal (Upper School)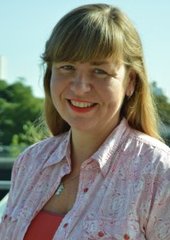 Lucy Hall
Assistant Principal (Pastoral)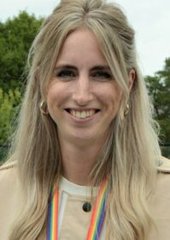 Roseanna Gooder
Assistant Principal (Transitions / School Improvement)
Click here to download a printable version of this letter.