SCS Newsletter 07/05/2021
7 May 2021
Dear Parents, Carers, and Families,
As some of you might be aware, one of our learners became separated from his family on Tuesday morning. He was found safe on Tuesday evening. The community was an incredible support to his mother Winfred.
A message to all from Winfred:
"To the parents and all our staff at Swiss Cottage School,
I would like to thank you for your concern in regards to Myles. I would like to let you all know that he is doing well.
Your support and effort to find him was so encouraging and appreciated. It is relief for me to know that my children and myself are part of a caring family.
There are no words that can match our gratitude except to say thank you so much. We love you all.
Best wishes,
Myles and his mother Winfred"
PMLD Awareness Day
Our school was connected across the week through learning opportunities linked to the theme of PMLD Awareness Day. It was great to connect through this national day to shine a light on the talents of this cohort of pupils, and to raise awareness through networks of schools that we work with.
The Early Years classes held a sensory disco, and the pupils had a lovely time dancing and exploring different sensory resources. informal Pathway classes in the lower school created a space blanket and light zone for the pupils to explore and engage in learning. The pupils were controlling the lights through switches. There was a sensory light disco in PE and the pupils created beautiful foam and paint pictures by using their hands and movements.
The Upper School Informal Pathway teams also created incredible ultraviolet light experiences for learning activities. This included an innovative activity to observe the cause and effect with ultraviolet paint drippng into water. The pupils also came together for a UV face paint disco and a UV TAC-Pac session!
EmployMEnt Pathway 'Eid' Cards
Our community will celebrate Eid next week through different learning opportunities across the school.
New stock is available now on the Employment Pathway shop, including
Eid Mubarak greeting cards and as requested, more coloured ceramics.
Click here to visit the EmployMEnt Pathway online shop.
Mental Health Awareness Week
Next week is Mental Health Awareness Week. This provides a great opportunity for schools to normalise the discussion of mental health and wellbeing.
The theme for this Mental Health Awareness Week is 'connecting with nature'. We have all had such a challenging time being inside during the pandemic, it's wonderful that spaces and places are starting to open up with more opportunities to go out and enjoy time together in all of the great outdoor spaces we have locally.
We have organised a range of activities in school to bring nature into the learning opportunities, and will feature this in next week's newsletter. We are sharing some useful websites for families to connect with outdoor activities:
https://www.calthorpecommunitygarden.org.uk/whats-on
https://ktcityfarm.org.uk/
https://www.coramsfields.orgam
https://www.heath-hands.org.uk/whatson
Ability Bike rides in Regents Park are also back on Saturday 22nd May 2021.
Please text: Chuks on 07494 272 367 or Richard on 07492 338 300
Email: chuks@westeuston.org

Wishing our school community a safe weekend.
Yours Sincerely,
The Senior Leadership Team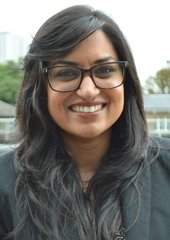 Vijita Patel
Principal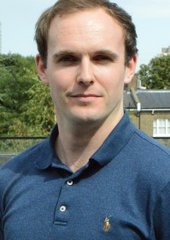 Matthew Granados
Assistant Principal (Lower School)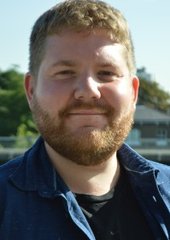 Matthew Maguire
Assistant Principal (Upper School)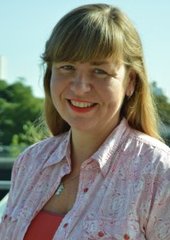 Lucy Hall
Assistant Principal (Pastoral)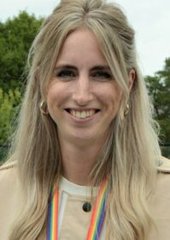 Roseanna Gooder
Assistant Principal (Transitions / School Improvement)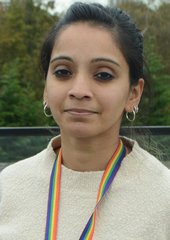 Aditi Singh
Assistant Principal (Curriculum)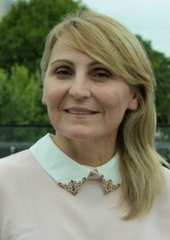 Rima Blakaj
School Business Manager
Click here to download a printable version of this newsletter.