SCS Newsletter 14/05/2021
14 May 2021
Dear Parents, Carers, and Families,
Learning across the curriculum pathways has included learning on Ramadan and Eid this week. It was wonderful to observe the range of music, art, sensory literacy and storytelling learning opportunities across Lower and Upper School. Pupils really enjoyed exploring lights, creating mehndi patterns, trying different types of food, and exploring sharing activities. Eid Mubarak to all of our families who are marking this very special time across our community!
Mental Health Awareness Week

Classes across the school are involved in 'Nature' projects this week and next week to explore the topic of Mental Health.
Camden Preparing for Adulthood Week: Monday 17th May - Friday 23th May 2021
Camden Local Authority and the Special Parents Forum are running daily online events for parents to support them to understand the pathway to adulthood and services available for young people. It is a great opportunity what 'Preparation for Adulthood' means as you connect with different teams and families across Camden.
The event will be relevant to families with a child/young person aged 13 to 19. It is free to attend.
For more information and to book, please visit:
https://www.eventbrite.co.uk/e/camden-preparing-for-adulthood-event-tickets-150263567375
We hope you have a safe and enjoyable weekend. Thank you for the ongoing partnership and support.
Yours Sincerely,
The Senior Leadership Team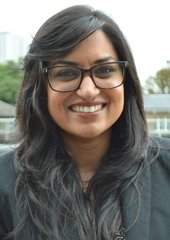 Vijita Patel
Principal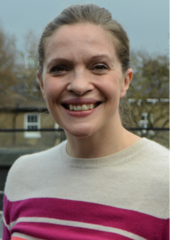 Mia Dodsworth
Associate Principal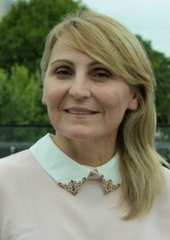 Rima Blakaj
School Business Manager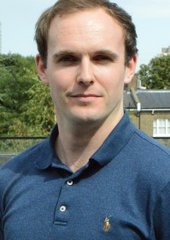 Matthew Granados
Assistant Principal (Lower School)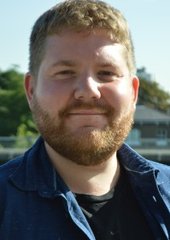 Matthew Maguire
Assistant Principal (Upper School)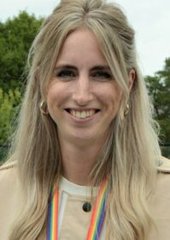 Roseanna Gooder
Assistant Principal (Transitions / School Improvement)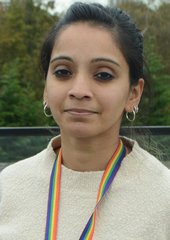 Aditi Singh
Assistant Principal (Curriculum)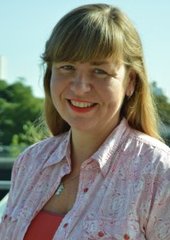 Lucy Hall
Assistant Principal (Pastoral)
Click here to download a printable version of this letter.
Click here for more information