SCS Newsletter 28/05/2021
28 May 2021
Dear Parents, Carers, and Families,
We are incredibly proud of your child's engagement in learning across this half term.
They have reflected such motivation for challenging learning, creativity, social interaction, and happiness. We extend a heartfelt appreciation for your support and role in promoting their developments through the strong partnership between home and school.
Teachers are analysing the fantastic steps of achievement reflected in Evidence for Learning to plan the final half term's learning focus.
The pupils have been working so hard throughout the term and here is some of our school displays that reflect some of their learning. Some of the key themes we have been exploring have been around Mental Health and Wellbeing as well as Friendship and our School Community.
Unique Arts Award
Students from Swiss cottage school have been working on an installation of clay self-portraits as their entry for the 'Unique Arts Award' competition. On Monday, we found out that their amazing work has made it to the finals, chosen from over 200 entries! Students will be attending an award ceremony and dinner in September where the winners will be announced.
Half Term - 31st May to 4th June 2021
Next week is the half term break. We look forward to welcoming your child back to school on Monday, 7th June 2021. Please remember that we are changing our bubbles to reduce from 7 bubbles to 5 bubbles. The classes that have this change have received a letter. https://swisscottage.camden.sch.uk/news/2021-05-21-scs-newsletter-21-05-2021
Our safety measures remain in place https://swisscottage.camden.sch.uk/our-school/school-safety-measures
From 7th June:
• Sky Blue bubble, Purple bubble, Pink bubble (stay the same)
• Dark Blue and Green come together as 'Green' Bubble
• Black and Orange come together as 'Orange Bubble.
If you have any questions, please call reception.
We wish every family a safe and enjoyable half-term break.
Yours Sincerely,
The Senior Leadership Team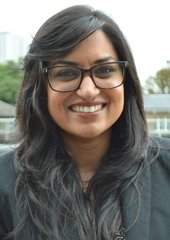 Vijita Patel
Principal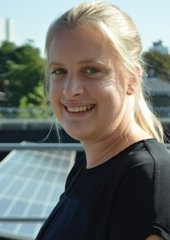 Becky Shaw
Vice Principal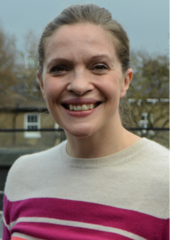 Mia Dodsworth
Vice Principal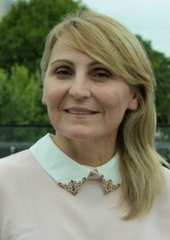 Rima Blakaj
School Business Manager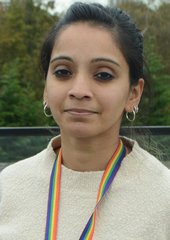 Aditi Singh
Assistant Principal (Lower School)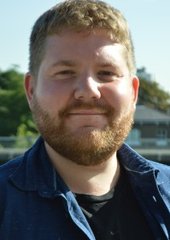 Matthew Maguire
Assistant Principal (Upper School)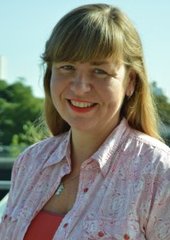 Lucy Hall
Assistant Principal (Pastoral)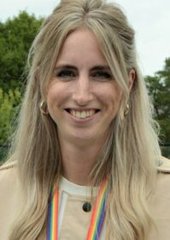 Roseanna Gooder
Assistant Principal (Transitions / School Improvement)
Click here to download a printable version of this letter.