SCS Newsletter 11/06/2021
11 June 2021
Dear Parents, Carers, and Families,
We have started the final half term with fantastic learning opportunities through this incredible weather. Pupils have transitioned back to school with an excitement at being back with their friends.
Lower School: Numeracy & My Thinking Week
The Lower School celebrated Numeracy and My Thinking for cross-curricular learning activities.
Activities included numeral recognition, counting through songs, early problem solving and object permanence. Pupils also combined shapes and colours to investigate sequencing in fun and creative ways. The classes also incorporated a numeracy focus into the attention autism sessions.
Upper School: Youth Safety Competition
Classes across the Upper School took part in the Camden 'Youth Safety' Competition. Lessons focused on different ways pupils can stay safe in the community, and led to the creation of a poster and video. The school is shortlisted into the Camden Youth Safety Multimedia award and will attend an awards ceremony at Regents High School.
Click here to watch: https://youtu.be/NGmtxF7vriE
Overview of Half Term Transition Schedule
We are in the final half term of this academic year and have finalised a timeline for transitions.
We will write to all families during the week of 28th July 2021 to confirm your child's class and teacher for the next academic year. During the final two weeks we will begin an internal transition process. That will ensure all pupils are able to experience a daily timetable that is supporting the transition into their new class groups. During these final two weeks, you will also receive your child's end of year progress report and final 'Evidence for Learning' journal in the EfL portal.
Transition visits for pupils graduating from Swiss Cottage School to their college or vocational school will take place across the half term in person. Families will receive dates for those visits which we have organised to be 'in person' to support a successful transition with the support of our staff teams. We are planning our annual Graduation and Prom for this group, and the dates will be shared in a letter next week.
Thank you for working with us as maximise progress over this final half term.
Yours Sincerely,
The Senior Leadership Team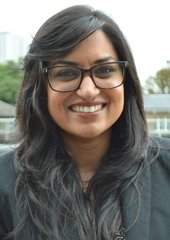 Vijita Patel
Principal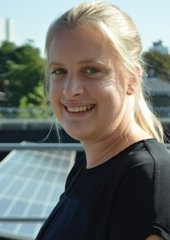 Becky Shaw
Vice Principal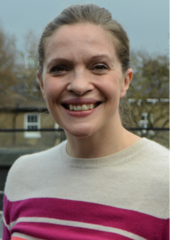 Mia Dodsworth
Vice Principal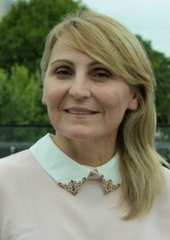 Rima Blakaj
School Business Manager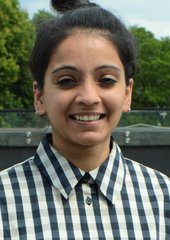 Aditi Singh
Assistant Principal (Lower School)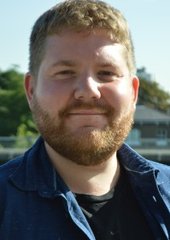 Matthew Maguire
Assistant Principal (Upper School)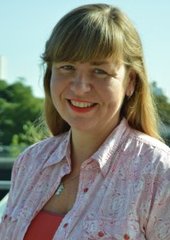 Lucy Hall
Assistant Principal (Pastoral)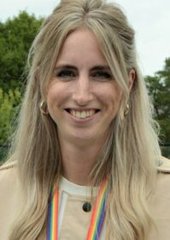 Roseanna Gooder
Assistant Principal (Transitions / School Improvement)