SCS Newsletter 25/06/2021
25 June 2021
Dear Parents, Carers, and Families,
Everyone's Included – Celebrating Diversity and Community Inclusion
Pupils across the school have engaged in learning opportunities to explore topics for Schools Diversity Week.
In the Early Years classes, the Makaton group 'Singing Hands' led a virtual singing session for the pupils on the theme of friendship, socialising and community. Classes across the lower school have taken part in group art lessons to explore topics that celebrated learning together and friendship.
Pupils in the Upper School have taken part in workshops on different types of friendships. They have explored the choices people make in friendships and relationships, and how to manage problems when they arise. The pupils also explored the theme of 'respect for everyone'. In the 16-19 provision, young people chose activities to explore and support their emotional and physical health and wellbeing. Groups sessions focused on developing confidence, self-esteem, identity, and relationships. Exploring the 5 themes for Schools Diversity Week also connected all classes together on the celebration of diversity.
Paralympic Gold Medallist Liz Johnson
Liz Johnson, a Paralympic Gold Medallist at the 2008 Beijing Olympics, taught pupils in the Upper School taking part in the 'Step Into Sport: Youth Leadership' programme. The programme focusses on the development of leadership skills in young people.
Wac Arts Summer Schools
The theme for this year's Summer school is Recovery.
Through movement, nature and connection, we want our young people to have fun and feel energised for the year ahead.
For more information and to apply, please visit: www.wacarts.co.uk/what-we-do/holiday-programmes
National Thank A Teacher Day
Thank YOU for working in partnership with us. We worked so closely together during the pandemic to teach together when learning went virtual. This year's National Teacher Day included space for us to reflect on the important role you held as teachers at home when learning went virtual, and how you do this beyond the school day. Enjoy this video message from the pupils thanking the school community: https://youtu.be/1h8F6JGO55Y
Next week, you will receive a letter via the home-school communication book on Wednesday, 30th June. This letter provides details on your child's class and teacher for next year. A second letter will come at the start of the new academic year in September to introduce the family to your child's classmates and teaching assistants.
We wish all of our families a safe and enjoyable weekend.
Yours Sincerely,
The Senior Leadership Team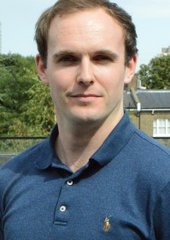 Matthew Granados
Assistant Principal (Lower School)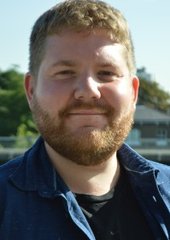 Matthew Maguire
Assistant Principal (Upper School)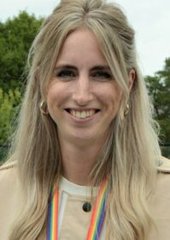 Roseanna Gooder
Assistant Principal (Transitions / School Improvement)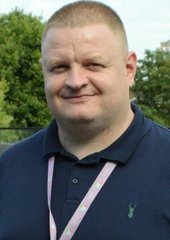 Anthony
Assistant Principal (Pastoral)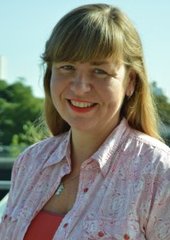 Lucy Hall
Assistant Principal (Pastoral)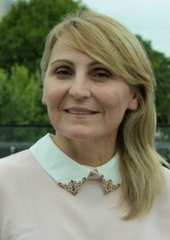 Rima Blakaj
School Business Manager
Click here to download a printable version of this letter.
Click here for more information