SCS Newsletter 02/07/2021
2 July 2021
Dear Parents, Carers, and Families,
We have shared your messages with the teams in the school following yesterday's update. The Lower School pupil is now at Great Ormond Street Hospital and we will provide an update when it comes through. Thank you for the support and strength you are sharing by keeping the pupil and her family in your thoughts and reflections. (https://swisscottage.camden.sch.uk/news/2021-07-01-letter-to-families-01-07-2021)
Youth Safety Fortnight
Camden Council has launched Youth Safety Fortnight, to provide support for the borough's young people and raise awareness about what is being done locally to keep young people safe. The event brought together youth services, schools, youth MPs and councillors to discuss how to improve youth safety in Camden.
MP Keir Starmer and Cabinet Member for Young People, Equalities and Cohesion, Cllr Abdul Hai, also spoke at the launch event about the latest work from Camden's Youth Safety Steering Group and their latest Youth Safety Action Plan.
The winners of the Council's multi-media competition, which encouraged students to get creative by producing a range of media projects based on the theme 'keeping children and young people in Camden safe', were also announced at the launch event at Regent High School.
Acland Burghley School won the top prize with their filmed dance and spoken word piece with an original soundtrack, while William Ellis School and Swiss Cottage School were the runners-up!
This year's Youth Safety Fortnight focuses on ways to prevent young people being drawn into violence, promoting employment and training opportunities for young people, and improving young people's relationships with the Police, the Council and other agencies.
View Swiss Cottage School's entry here
Wac Arts Summer Schools
The theme for this year's Summer school is Recovery.
Through movement, nature and connection, we want our young people to have fun and feel energised for the year ahead.
For more information and to apply, please visit: www.wacarts.co.uk/what-we-do/holiday-programmes
We wish all of our families a safe weekend.
Yours Sincerely,
The Senior Leadership Team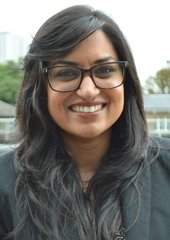 Vijita Patel
Principal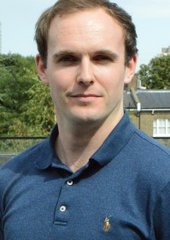 Matthew Granados
Assistant Principal (Lower School)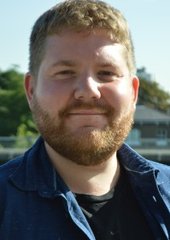 Matthew Maguire
Assistant Principal (Upper School)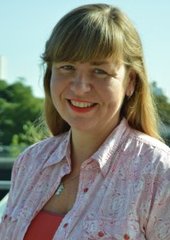 Lucy Hall
Assistant Principal (Pastoral)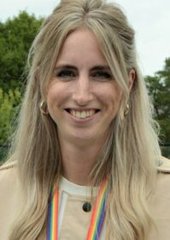 Roseanna Gooder
Assistant Principal (Transitions / School Improvement)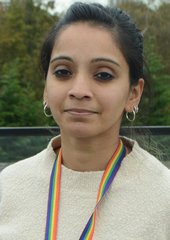 Aditi Singh
Assistant Principal (Curriculum)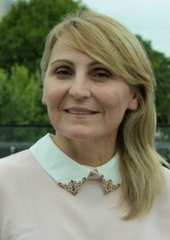 Rima Blakaj
School Business Manager