SCS Newsletter 12/07/2021
12 July 2021
Dear Parents, Carers, and Families,
We have started the final two weeks of the academic year. Class teams are beginning the transition timetable this week to support the pupils in visiting their new classrooms, meeting new classmates, and understanding the new environments. They will be supported by staff who know them well. It is wonderful to feel the excitement and energy throughout the school today. If you have any questions, please call reception for a member of the Senior Leadership Team.
Updates: Assistant Principal-Lower School
Our Assistant Principal for Lower School, Laura Fawcett, is moving out of London and will be leaving the Swiss Cottage School team. Laura led in that role from September 2019, and was also a part of our team before that as a teacher and mentor.
We are very excited to welcome a new Assistant Principal for Lower School to the school community. Aditi Singh is currently a Head of School at another special school, and will be joining our team from September. Aditi has come to school today to meet pupils and staff. Aditi has created a welcome video to all families located here: Click here for Aditi's welcome message to the school.
Message from a family new to our school community this year
Kaiden from Iris Class turned 5 last week which marked the end of treatment he received for Talies, also known as 'clubfoot'. This condition was confirmed when I was 5 months pregnant and has involved Kaiden wearing a series of plaster casts from 1 week old, a tenotomy operation when he was 7 weeks old and the use of 'boots and bar', initially for 23 hours a day and now overnight. In a world where the news is dominated by difficulties, loss and trauma - I thought it would be nice to share this milestone and some positive and happy news within our community. It also helps spread awareness of Talipes, which can affect 1 in 1000 random babies. Kaiden's treatment has been provided locally by the amazing physiotherapy team at the Royal Free Hospital, another testament to the wonder NHS service we have here in the UK, and how lucky Kaiden is to now have straight feet and to be able to walk, run and jump - and all with a smile on his face. He truly is amazing.
19th July – Step 4 out of Lockdown
The Prime Minister announced the final step for the Roadmap out of lockdown would begin on 19th July. This involves a number of changes which are located here: https://www.gov.uk/government/publications/covid-19-response-summer-2021-roadmap
Schools have also received new guidance from the government and Camden Local Authority.
We want to inform all families that our current measures will stay in place during that last week of the academic year. We are not changing our current measures and will continue with this to promote the safety of our pupils and staff. We will write to families in September with the school's model for safety with the pandemic after we receive all of the government guidance that are due to be released over the summer holidays. For now, we continue as we are to stay safe together.
Thank you for the support.
Yours Sincerely,
The Senior Leadership Team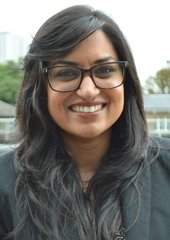 Vijita Patel
Principal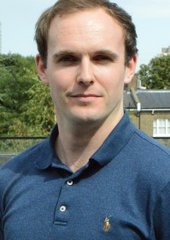 Matthew Granados
Assistant Principal (Lower School)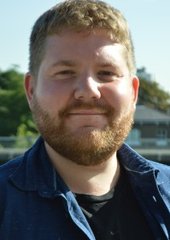 Matthew Maguire
Assistant Principal (Upper School)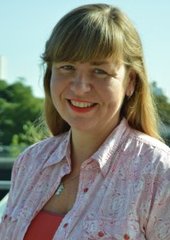 Lucy Hall
Assistant Principal (Pastoral)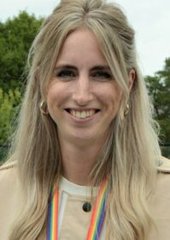 Roseanna Gooder
Assistant Principal (Transitions / School Improvement)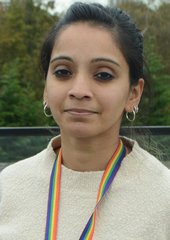 Aditi Singh
Assistant Principal (Curriculum)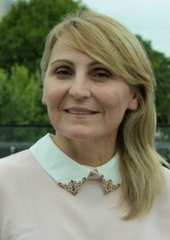 Rima Blakaj
School Business Manager
Click here to download a printable version of this letter.