SCS Newsletter 16/07/2021
16 July 2021
Dear Parents, Carers, and Families,
Thank you for your patience and support as we responded to the unexpected flooding on Monday evening. We were so pleased that pupils were able to return yesterday after two days of Virtual School. The transition week was able to continue as planned. It is wonderful to observe the pupils learning within next year's classroom environment with their new class group. Preparing them for some of the changes will put us in such a strong position for September.
School Values
The pandemic continues to have quite an impact on society. The strength of our partnership helped us make sure what we did was right for 'us' as a community. We want to end the year with a reflection on the values we feel represent this very special community. Teachers will create activities next week so that the pupils can tell us what they feel describes their school. Our staff team will do this through our end of year reflection. We invite all families to take part.
Please reflect on three words you would use to describe our school. Share those three words with us in the end of year electronic survey. We will share our new school values in September to the entire school community.
End of Year July Survey
We are keen to have your views as we complete the 'values' exercise and prepare for September. Please complete this survey to support that process: https://www.smartsurvey.co.uk/s/5U7XF5/ Year Report
End of Year Report
Your child's 'End of Year Report' has two parts. The 'Evidence for Learning' journal which is electronic, and the teacher report which is printed. The Evidence for Learning journal link will be uploaded to your account next week. The Teacher Report will be sent home in your child's bag on Monday. Please contact your child's class teacher if you have any questions or comments.
Summer in Camden – Message from Camden Local Authority
Summer 2021 is here, and Camden Council are excited about giving Camden's children and young people the best summer ever. We are delighted to offer the opportunity for our vibrant community to come together safely to enjoy an ambitious programme of fun and memorable activities.

This summer we want to offer additional activities, expanded experiences and bringing everything that is on offer for local children, young people and families together in one place, within our Summer in Camden programme. Click here for more information.
Wac Arts Summer Schools
The theme for this year's Summer school is Recovery.
Through movement, nature and connection, we want our young people to have fun and feel energised for the year ahead.
For more information and to apply, please visit: www.wacarts.co.uk/what-we-do/holiday-programmes
We wish all of our families a safe weekend before we enter the final week of the school year.
Yours Sincerely,
The Senior Leadership Team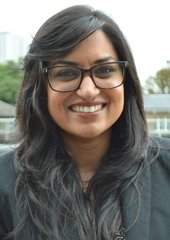 Vijita Patel
Principal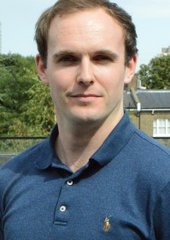 Matthew Granados
Assistant Principal (Lower School)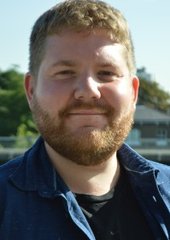 Matthew Maguire
Assistant Principal (Upper School)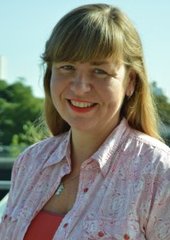 Lucy Hall
Assistant Principal (Pastoral)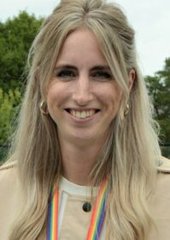 Roseanna Gooder
Assistant Principal (Transitions / School Improvement)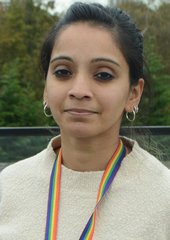 Aditi Singh
Assistant Principal (Curriculum)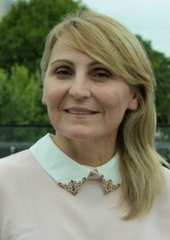 Rima Blakaj
School Business Manager
Click here to download a printable version of this letter.