SCS Newsletter: End of Term 23/07/2021
23 July 2021
Dear Families,
We end the academic year with such appreciation of the strong relationships and partnerships across our school community. This was a remarkable and surreal year with the pandemic's ongoing impact on society and education. We are so proud of the way we have managed this to ensure our school provision remained focused on the holistic needs of our pupils. Their excellent progress and friendships are reflected in the Evidence for Learning journals. Throughout this backdrop, the joy and fun of learning remained a bright light for all across our community.
We ended the academic year with our annual Challenge Partners Quality Assurance Review. This was completed by a team of three reviewers to assess our curriculum, teaching, progress and behaviour of pupils, and the response to the pandemic for remote learning. It crucially highlights the way we are able to promote high standards and reflective enquiry through our 'culture of learning'. The report can be viewed here and is a reflection of the relentless focus on having the best possible provision for our incredible pupils:
https://swiss-cottage-school.schudio.com/files/documents/ofsted/Swiss_Cottage_vLQAR_report.pdf
On behalf of the entire school community: thank you for working with us, asking important questions, and sharing your family context. That allowed us make strategic plans and problem solve the ongoing pandemic response with you.
Congratulations to all of our graduates – we wish them all the best as they move on to their next phase of education in the pathway to adulthood. You are always a part of the Swiss Cottage School family.
Our Co-Chair of Governors is sending a message to all families (located here: https://www.youtube.com/watch?v=NXWUKvsSRj4)
We will write to all families on Monday, 1st September 2021 with important information for the first day of the new academic year: Friday, 3rd September 2021. We wish every family across our school a safe and enjoyable summer holiday.
Yours Sincerely,
The Senior Leadership Team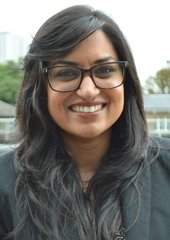 Vijita Patel
Principal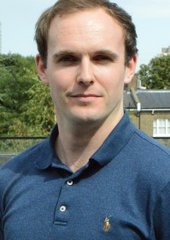 Matthew Granados
Assistant Principal (Lower School)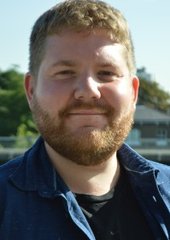 Matthew Maguire
Assistant Principal (Upper School)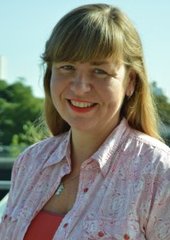 Lucy Hall
Assistant Principal (Pastoral)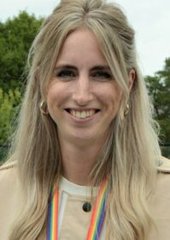 Roseanna Gooder
Assistant Principal (Transitions / School Improvement)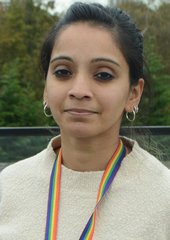 Aditi Singh
Assistant Principal (Curriculum)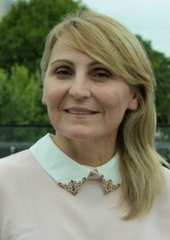 Rima Blakaj
School Business Manager