SCS Newsletter: 10/09/2021
10 September 2021
Dear Families,
It is fantastic to feel the positive and vibrant climate of learning across the school during this first full week. Thank you to every family for supporting the transition of your child into school. This week's newsletter is outlining key information about this half term to help us work together.
6th – 10th September: This week your class teacher has used the home-school communication book to establish daily communication.
13th – 17th September: You will receive important information: your child's Curriculum Pathway, Class Timetable, and Personal Learning Intention Map which contain their 'targets'. Your child's Evidence for Learning Journal will upload photos that explain the classroom environment and learning areas. You will also receive the 'Family Information Sheet' for this year: please check this and return it in your child's home-school book so that we can update our system. Our communication will be via text, email, and website to support our 'Eco School' targets.
20th – 24th September: We want to bring families into the school safely in small groups for Family Learning Week from 11th – 15th October. We need to plan this very carefully for safety measures. You will receive the date and time for your child's class in a letter during the week of 20th – 24th September so that it is with you in advance.
27th September – 1st October: The class teacher will be in contact to see if any parents will volunteer to be the 'Class Parent Representative'; and the letter will outline our plans for Parent/Family Council this year.
4th – 8th October: We will provide our plans on community-based learning following the risk assessment process.
11th – 15th October: Family Learning Week will be an opportunity for you to join your child in their class for a learning activity, and to meet the other parents. It will be on a specific date/time so that we can safely host every class in the school across the week.
18th – 22nd October: During the last week of the half term, we will celebrate the successes from the half term across both Lower and Upper School.
We look forward to working closely with you during this new academic year. Thank you for your support as we launch this exciting new academic year.
Yours Sincerely,
The Senior Leadership Team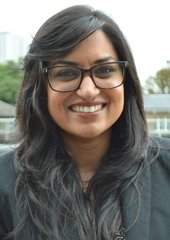 Vijita Patel
Principal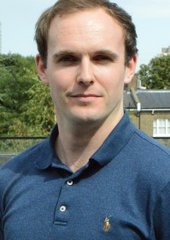 Matthew Granados
Assistant Principal (Lower School)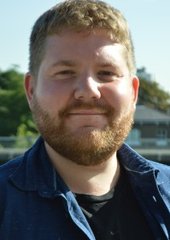 Matthew Maguire
Assistant Principal (Upper School)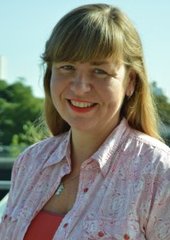 Lucy Hall
Assistant Principal (Pastoral)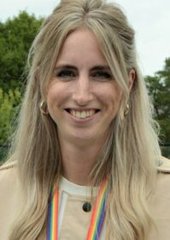 Roseanna Gooder
Assistant Principal (Transitions / School Improvement)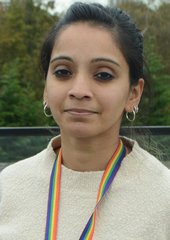 Aditi Singh
Assistant Principal (Curriculum)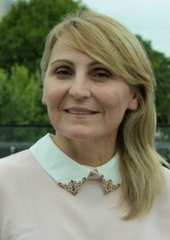 Rima Blakaj
School Business Manager
Click here to download a printable version of this letter.
Camden Special Parents Forum