SCS Newsletter: 17/09/2021
17 September 2021
Dear Families,
We are looking forward to another year of strong family partnership to promote the important links for learning across school and home. We want to ensure important information is shared with you so that you are able to understand your child's school day, curriculum areas, classroom provision for learning, targets, and their class team.
Throughout this week, teams have collaborated to finalise classroom provision following the transition period. The following information is coming home in your child's bag on Monday:
Overview of the school's Curriculum Vision and 5 Curriculum Pathways
Class 'Door Sign' showing the names and photos of your child's teacher, teaching assistants, and classmates
Class Timetable
Medium Term Plan for this half term including the 'Theme' for learning activities
Personal Learning Intention Map outlining their targets for the term
The school uses the 'Evidence for Learning' platform. This is a secure website that will be used for every pupil to capture key moments of learning through images and videos with observations from the teacher and class team. We are launching the Evidence for Learning platform this year with an upload for every family of your child's classroom environment.
We have used Evidence for Learning over the past 4 years. New parents will receive information on training with their login directions. We are happy to hold additional workshops across the year, and continue to offer support for any families that would like this for your smartphones, IPads, or additional technology you use for access to Evidence for Learning. If you may want this, please inform your class teacher.
We hope that this information will support your reflections with your child on their school, and moving forward supports a connected focus between home and school.
Yours Sincerely,
The Senior Leadership Team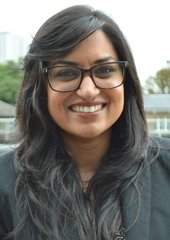 Vijita Patel
Principal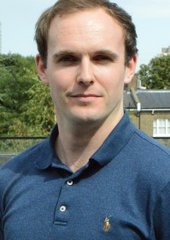 Matthew Granados
Assistant Principal (Lower School)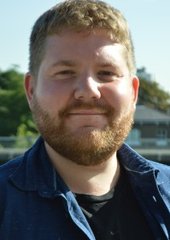 Matthew Maguire
Assistant Principal (Upper School)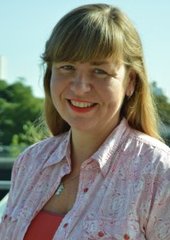 Lucy Hall
Assistant Principal (Pastoral)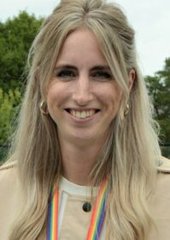 Roseanna Gooder
Assistant Principal (Transitions / School Improvement)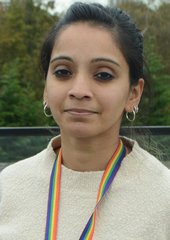 Aditi Singh
Assistant Principal (Curriculum)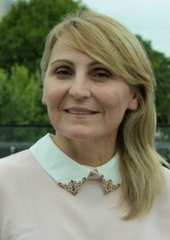 Rima Blakaj
School Business Manager
Click here to download a printable version of this letter.