SCS Newsletter 24/09/2021
24 September 2021
Dear Families,
We traditionally hold a Family Learning Week in each term. The aim is to give families the opportunity to come into the classroom to experience the learning environment and take part in a lesson. It is a great opportunity to understand your child's classroom environment, peer group, class team, and climate for learning.
We want to hold this in person after the virtual approaches we used last year due to the restrictions.
We have planned this carefully to ensure this can take place safely.
- Every class has an allocated day and time for the 30-minute session in class.
- We are scheduling three classes at a time so that we can limit the number of visitors in the school. The class groups scheduled are across all floors to minimise groups crossing over.
- You will be escorted as a group to the class, and would need to arrive 5 minutes before the start time.
- We will send a lateral flow home test kit to every family that signs up to their class session and ask that you complete this before you come to the school.
- A face covering will need to be worn, and one can be provided by the school. We appreciate this will not be possible for adults that are exempt.
- There are two benches outside of reception for families to meet at after the session ends for 15 minutes.
We are putting these measures into place so that we can ensure every class has the opportunity to safely host their families at the school.
Family Learning Week will take place from 11th October – 15th October 2021. Please check your child's home-school book on Monday, 27th September for your allocated date and time.
Please inform the team in advance if you will or will not be attending through the home school book RSVP sticker by Friday, 1st October.
We appreciate that you may not feel ready to come into the school environment yet. There is no pressure to take part and it will be scheduled in the Spring Term as well. Thank you for understanding why the safety measures need to be in place. Please let us know if you have any questions.
Yours Sincerely,
The Senior Leadership Team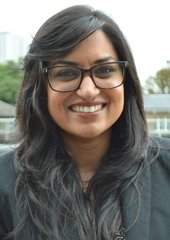 Vijita Patel
Principal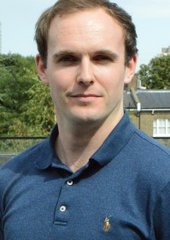 Matthew Granados
Assistant Principal (Lower School)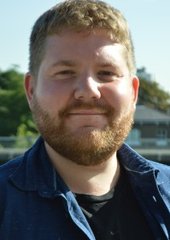 Matthew Maguire
Assistant Principal (Upper School)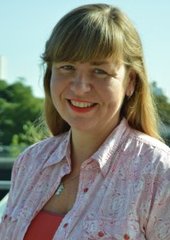 Lucy Hall
Assistant Principal (Pastoral)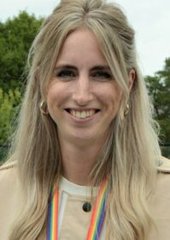 Roseanna Gooder
Assistant Principal (Transitions / School Improvement)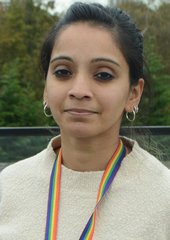 Aditi Singh
Assistant Principal (Curriculum)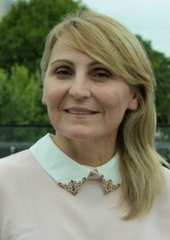 Rima Blakaj
School Business Manager