SCS Newsletter 01/10/2021
1 October 2021
Dear Families,
We had a very special visitor this morning. A former pupil visited the school and it was a perfect reflection of the importance of family partnership. We are here during your child's time with us, and equally after your child graduates. The strength of the partnership helps the pupils embrace the school as 'theirs' and for you to know that our community remains a part of your family.
It was a perfect visit at the end of a week where we trialled onsite visits from families. Our 16-19 pathway families were invited to attend a workshop on 'Preparation for Adulthood' and pathways beyond Swiss Cottage School. We also hosted two tours for prospective families so that they could understand what the school provision is and feel our positive climate for learning. All three were safe and have shaped our risk assessments in readiness for Family Learning Week during 11th – 15th October 2021.
Our use of Evidence for Learning is an important link between classroom and home. This week's newsletter is focused on specific ways you can connect with the school and one another. This year, we want to do this in a way that brings the diversity of our school together to help us be the best we can be as we navigate the impacts of the pandemic together.
We have an annual Parent Council that brings together a parent representative from each class for meetings throughout the year. The Class Parent Representative works with the class teacher to support class communication and ways to connect. A good example of this in previous years was picnics in the parks during the weekend and ideas for celebrations as a group of families outside of the school. If you are interested in being a Class Parent Representative for your child's class please inform your teacher by Tuesday, 5th October.
The Parent Council comes together once a term so that we have an opportunity to explore developments in the school, priorities we can support beyond the school gates in the wider community, and consider opportunities to bring our community together. In next week's newsletter you will receive information on the full Parent Council and the dates of those meetings.
It is important that you are able to connect with other families. The school offers workshops during the school day through the Family Inclusion Team. The pandemic safety measures are considered as the workshops are planned. The Family Inclusion Team have created a plan for the Autumn Term and this aims to complement the fantastic offer the Camden Special Parents Forum also holds. We hope to add more to this as the school year progresses. Thank you again for working so closely with us.
Yours Sincerely,
The Senior Leadership Team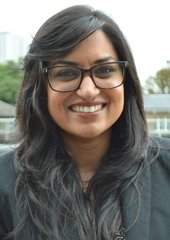 Vijita Patel
Principal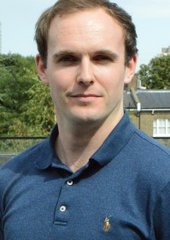 Matthew Granados
Assistant Principal (Lower School)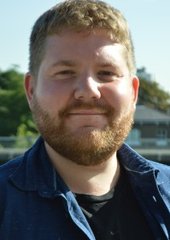 Matthew Maguire
Assistant Principal (Upper School)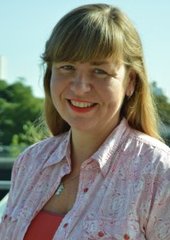 Lucy Hall
Assistant Principal (Pastoral)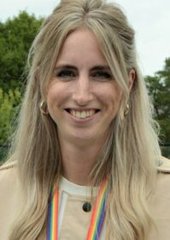 Roseanna Gooder
Assistant Principal (Transitions / School Improvement)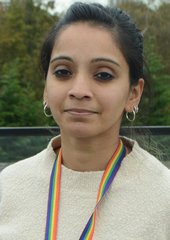 Aditi Singh
Assistant Principal (Curriculum)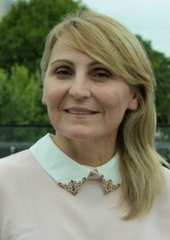 Rima Blakaj
School Business Manager
Click here to download a printable version of this letter.