SCS Newsletter 08/10/2021
8 October 2021
Dear Families,
This week's newsletter is focused on sharing our plans on starting community-based learning. Our curriculum focuses on carefully planning learning opportunities within the local community so that the pupils can apply the lesson focus to the real-world environment. This supports their exposure and confidence with the unstructured realities in the locality. It also helps the local community recognise the role your children hold as important local citizens.
The seasonal change is a perfect theme for our first community-based learning activity. We are aiming to begin 1 lesson for every class that is linked to the local community after the half term. This will be carefully planned and risk assessed. The class team will inform you in advance so that you are aware of the date, time, location, and lesson focus to support your own reflections with each of them.
We will start our preparations with class teachers so that this can begin from 8th November. You will be informed of your child's community-based learning activity during the week of 1st November 2021. We will use the first local visit to confirm plans on a lesson at a cultural location such as a museum so that every class has this experience before the end of this term. We will make sure there is an opportunity for you to join if this is of interest.
We are very excited about this important aspect of our curriculum restarting, and will ensure it takes place safely and carefully. Thank you for working with us after the half term as we put the plans into action.
Important Dates: https://swisscottage.camden.sch.uk/parents/termdates
Monday, 18th October: Staff training day and pupils will not be in school
Monday, 25th October to Friday, 29th October: Half Term Break (no school)
Monday, 1st November: First day back to school for pupils
We hope you have a safe and enjoyable weekend.
Yours Sincerely,
The Senior Leadership Team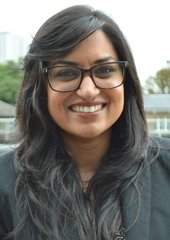 Vijita Patel
Principal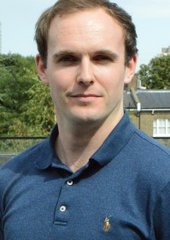 Matthew Granados
Assistant Principal (Lower School)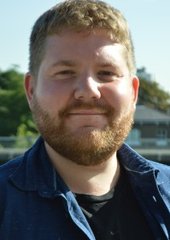 Matthew Maguire
Assistant Principal (Upper School)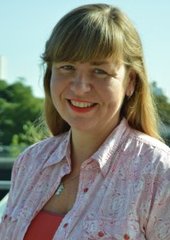 Lucy Hall
Assistant Principal (Pastoral)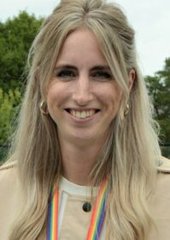 Roseanna Gooder
Assistant Principal (Transitions / School Improvement)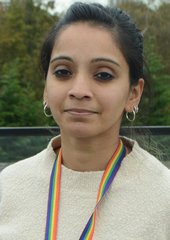 Aditi Singh
Assistant Principal (Curriculum)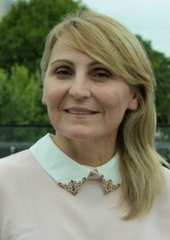 Rima Blakaj
School Business Manager