3 December 2021
Dear Parents, Carers, and Families,
It was very useful to meet with the Parent Council last week. We are providing updates on 'Evidence for Learning', 'Home-School Communication Books', and our planning with Winter Festival activities for classes.
Evidence for Learning: All class teachers have completed their Evidence for Learning entries with observation notes. These will be uploaded into the system by Monday so that families can view the learning journal entries. Entries will also be uploaded across the final two weeks of term to share the learning through the Winter Festival activities.
In January, we will be sharing dates across the Spring term that you can expect EfL entries to be uploaded. We hope this will support you in the reflections on classroom learning with your child, and the opportunities to upload any community and home learning you want to share with the class team.

Home-School Communication Book: The aim of the home-school book is short and specific updates from the school day. The type of update will be different by class depending on your child's profile of need. Please speak to your class teacher if you feel the home-school communication book requires any additional specific information so that they can adjust the tick list of information that is provided.

Final Two Weeks: Winter Festival
9th December 2021: All classes have an allocated time across the day to explore activities safely across multiple spaces. This will give your child the opportunity to enjoy the range of activities with their classmates and friends.
10th December 2021: All pupils are invited to wear a festive jumper in support of the 'Save the Children Charity' Christmas Jumper fundraiser.
6th December – 10th December: Pupils will be decorating the school's two Festive Trees safely during specific time slots across the week. Both trees are fresh Nordic Pines donated to us as Community Festive Trees.
13th December – 17th December: The assemblies across this week will feature class songs, art, and activities. Every class will have an activity uploaded in the Evidence for Learning journal so that families can view them at home at any time.
'Season's Greetings' Cards: Our annual Season's Greetings cards designed by the pupils look fantastic, and are available to purchase from the Sixth Form's social enterprise website: https://employme-card-design.myshopify.com/
Reminder of Term Dates: https://swisscottage.camden.sch.uk/parents/termdates
Last Day of Term: Friday, 17th December 2021
Winter Holidays: Monday, 20th December to Monday, 3rd January 2022
First Day of Spring Term: Tuesday, 4th January 2022

We hope you have a good and safe weekend.

Yours Sincerely,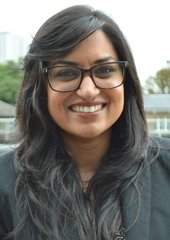 Vijita Patel
Principal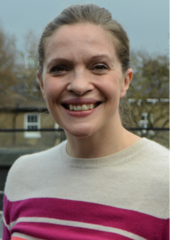 Mia Dodsworth
Vice Principal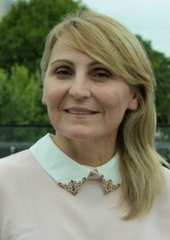 Rima Blakaj
School Business Manager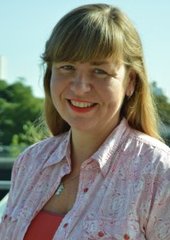 Lucy Hall
Assistant Principal (Pastoral)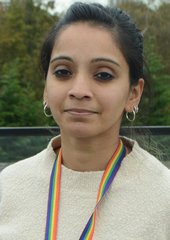 Aditi Singh
Assistant Principal (Lower School)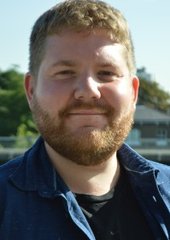 Matthew Maguire
Assistant Principal (Upper School)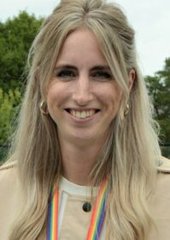 Roseanna Gooder
Assistant Principal (Transitions / School Improvement)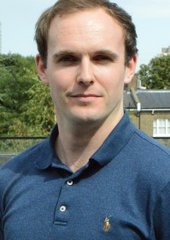 Matthew Granados
Assistant Principal (Assessment & Semi-formal Pathway)
Click here to download a printable version of this letter.
Information from Camden Local Authority with the COVID-19 variant can be viewed on their website: