SCS Newsletter 10/12/2021
10 December 2021
Dear Parents, Carers, and Families,
The pupils have taken part in a number of activities across each of the curriculum pathways this week focused on festivities. The school's community tree is shining bright in reception with the class decorations. It was also wonderful for the pupils to enjoy the activities safely through the Winter Festival. We will highlight this and more in next week's 'End of Half Term' newsletter.
'Season's Greetings' Cards: Our annual Season's Greetings cards designed by the pupils look fantastic, and are available to purchase from the Sixth Form's social enterprise website: https://employme-card-
design.myshopify.com/
Next week is the last week of school for this half term. We want to ensure all families that qualify for Free School Meals have read the communication about the Camden Local Authority 'Holiday Activities and Food Programme'. Please make sure you book a place if this would support your family's plans over the holidays as there are limited spaces available. The link to the information is here: https://swisscottage.camden.sch.uk/news/2021-11-23-free-winter-holiday-activities-with-a-healthy-meal-for-families-accessing-free-school-mea
Reminder of Term Dates: https://swisscottage.camden.sch.uk/parents/termdates
Last Day of Term: Friday, 17th December 2021
Winter Holidays: Monday, 20th December to Monday, 3rd January 2022
First Day of Spring Term: Tuesday, 4th January 2022
We hope you have a good and safe weekend.
Yours Sincerely,
The Senior Leadership Team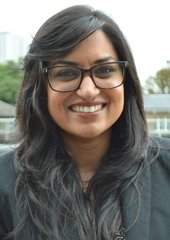 Vijita Patel
Principal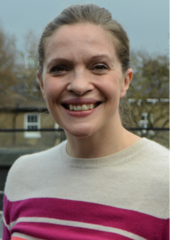 Mia Dodsworth
Vice Principal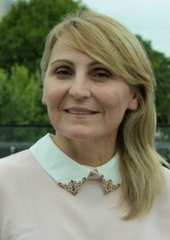 Rima Blakaj
School Business Manager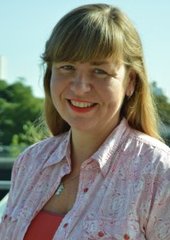 Lucy Hall
Assistant Principal (Pastoral)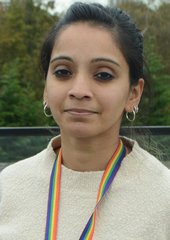 Aditi Singh
Assistant Principal (Lower School)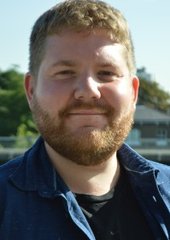 Matthew Maguire
Assistant Principal (Upper School)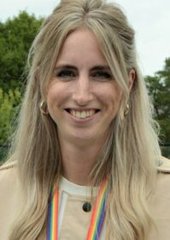 Roseanna Gooder
Assistant Principal (Transitions / School Improvement)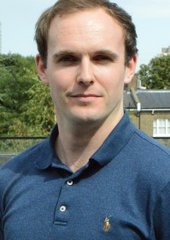 Matthew Granados
Assistant Principal (Assessment & Semi-formal Pathway)
Click here to download a printable version of this letter.