SCS Newsletter 28/01/2022
28 January 2022
Dear Parents, Carers, and Families,
We hope this finds your family safe and well. We are ending the week with our 4th whole staff training day today. The training across this year is focused on enhancing our school-wide approach with 'Positive Behaviour Support' and 'Trauma-Informed Practice'. This links to the Camden Local Authority programme to achieve the status of 'Positive Behaviour Support School' and 'Trauma-Informed Practice School'. The training modules are led by the Camden Educational Psychology Team and our Senior Leadership Team.
COVID-19: We have a total of 42 positive cases for our school through lateral flow tests and PCR test results since the start of the Spring Term. We are beginning to feel the cases settle with only 2 pupils and 4 staff members testing positive this week. We also only have 1 class in self-isolation this week (Caterpillar) and they are due to return next week.
Our safety measures with face masks, hygiene measures, ventilation, and restrictions on visitors will continue.
We are planning on restarting swimming lessons at the leisure centre from Monday for classes that have this on their timetable with no active higher-tier positive case status. We will monitor this for the final two weeks of the half term and then plan on the restart of community-based learning for specific classes after half term.
Camden Special Parents Forum: There are two important meetings taking place next week. The Tuesday forum meeting is focused around respite options in adult services. The Wednesday forum meeting is focused on the Camden SEN/Disability Strategy. Please see the flyers below for more information.

Thank you for the understanding and the ongoing support. If you have any questions please let us know. We hope you have a safe weekend.
Yours Sincerely,
The Senior Leadership Team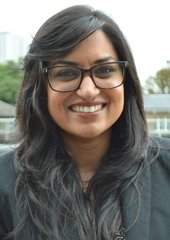 Vijita Patel
Principal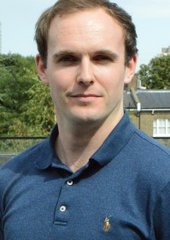 Matthew Granados
Assistant Principal (Lower School)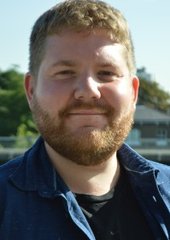 Matthew Maguire
Assistant Principal (Upper School)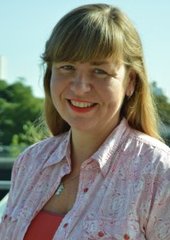 Lucy Hall
Assistant Principal (Pastoral)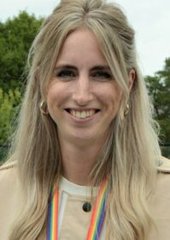 Roseanna Gooder
Assistant Principal (Transitions / School Improvement)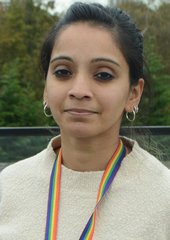 Aditi Singh
Assistant Principal (Curriculum)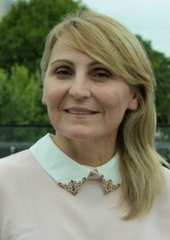 Rima Blakaj
School Business Manager
Click here to download a printable version of this letter.