SCS Newsletter 25/02/2022
25 February 2022
Dear Families,
Our school community returned to quite a week after the half term break. We started the week with government announcements on a range of changes with the pandemic safety measures, and then moved quickly in the Virtual School due to the burst water pipes closing the building on Wednesday. We are so pleased the week is ending with a sunny day for learning across the Lower and Upper School classes.
Government Guidance Changes
The Prime Minister announced the transition from pandemic safety measures would go into effect on 21st February and 24th February. We will be keeping our core safety measures in place to promote the 'Hands Face Space' model.
PPE continues to be available to all staff
Face coverings will continue to be worn by staff in communal areas unless exempt
Face coverings will continue to be worn by staff at the arrival / departure process unless exempt
Twice weekly lateral flow (asymptomatic) testing continues for staff on Sunday & Wednesday evening.
The school's role in contact tracing stopped nationally. We will continue to support next steps and have advised all staff t inform us if there is a positive test on a lateral flow test or PCR test.
There is no longer a National requirement to complete daily LFTs if a vaccinated contact.
There is no longer a National requirement to self-isolate if unvaccinated and a contact.
We will continue to limit visitors, and those that need to come to school will have a negative lateral flow test result, complete temperature checks, and wear a new face mask provided by the school unless exempt.
From 1st April : free lateral flow tests and free PCR tests stop for general public. We are working with key teams to continue to have access to free lateral flow tests in the summer term for ongoing twice weekly lateral flow tests.
We have secured a delivery of additional nasal swab lateral flow home test kits for families if you want to complete asymptomatic testing for families. Please complete the sticker in your child's home-school communication book so that we can provide these to you via your child's bag on Monday.
We want to ensure the details we hold for you in our secure system are correct. Your child's bag will have a data collection sheet within it on Monday. Please check this on Monday and return the updated form in your child's bag on Tuesday morning.
This Half Term
We are aiming to restart aspects of community-based learning and will write to you about those plans next week. Classes will upload the Evidence for Learning electronic learning journal entries on 4th March, 18th March, and 31st March this half term. We are hoping for an Ofsted Inspection this half term because they have restarted the national inspection of schools. We also have our Challenge Partners Quality Assurance Review with an external inspection team at the end of this half term. It will be a busy and exciting half term.
We hope you have a safe and fun weekend.
Yours Sincerely,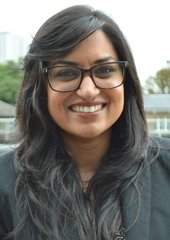 Vijita Patel
Principal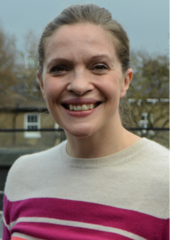 Mia Dodsworth
Vice Principal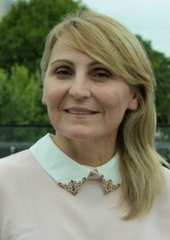 Rima Blakaj
School Business Manager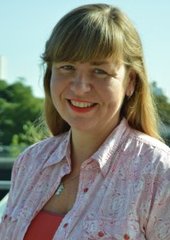 Lucy Hall
Assistant Principal (Pastoral)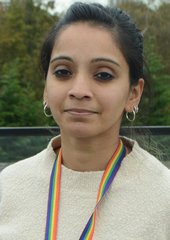 Aditi Singh
Assistant Principal (Lower School)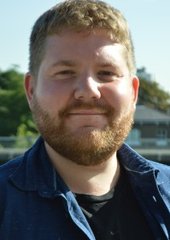 Matthew Maguire
Assistant Principal (Upper School)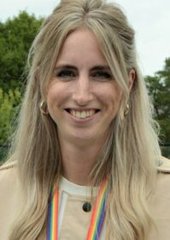 Roseanna Gooder
Assistant Principal (Transitions / School Improvement)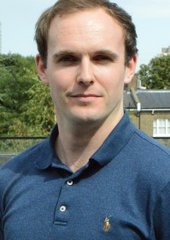 Matthew Granados
Assistant Principal (Assessment & Semi-formal Pathway)
Click here to download a printable version of this letter.
Autumn Term 2021: Wednesday 1st September to Friday 17th December 2021
Wednesday 1st September 2021: Staff training day – no school for pupils
Thursday 2nd September 2021: Staff training day – no school for pupils
Friday: 3rd September 2021: First day for pupils
Monday: 18th October: Staff training day – no school for pupils
Half-Term: Monday 25th October to Friday 29th October 2021
Friday 17th December 2021: Last day for pupils
Winter Holiday: Monday 20th December 2021 to Monday 3rd January 2022
Spring Term 2022: Tuesday 4th January to Friday 1st April 2022
Tuesday 4th January 2022: First day for pupils
Friday, 28th January: Staff training day – no school for pupils
Half-Term: Monday 14th February to Friday 18th February 2022
Friday 1st April 2022: Last day for pupils
Spring Holiday: Monday 4th April to Monday 18th April 2022
Summer Term 2022: Tuesday 19th April to Friday 22nd July 2022
Tuesday 19th April 2022: First day for pupils
Monday 2nd May 2022: May Day Bank Holiday – no school for pupils
Half-Term: Monday 30th May to Friday 3rd June 2022
Monday, 4th July 2022: Staff training day – no school for pupils
Friday 22nd July 2022: Last day for pupils