SCS Newsletter 11/03/2022
11 March 2022
Dear Families,
We are a member of the Challenge Partners national network of schools. The school completes a 3-day 'Quality Assurance Review' annually for an external assessment of the school provision. The school has completed these since 2017 and each of the reports is shared on our school website here: https://swisscottage.camden.sch.uk/our-school/ofsted
The Quality Assurance Review involves a Lead Reviewer that is an Ofsted Inspector and 2 additional trained Senior Leaders from special schools. This promotes a thorough and informed evaluation of the school standards, provision, and strategy. In our school, Vijita, Becky, Mia, Matthew, and Roseanna are trained Challenge Partner reviewers so they complete reviews of other schools and use that process for our monitoring and reporting to the Governing Board.
We also submit an additional assessment area to gain an 'Area of Excellence' accreditation and this was successful in each of the annual Quality Assurance Reviews (QAR). Our next Challenge Partners QAR takes place 30th March to 1st April.
The school is also expecting an Ofsted Inspection. This is not scheduled in advance. The Ofsted Inspection team will contact the school and then an inspection team arrives the next morning to complete an inspection of the school standards, provision, and strategy.
We are using the parent survey questions provided by Ofsted to inform our Challenge Partners Review. Please complete this survey to share your reflections: https://www.smartsurvey.co.uk/s/GB1XOJ/
The questions are general from Ofsted and are not special school specific. It is good for us to consider the themes through these general questions Ofsted provide. Please let us know if you have any questions. Thank you for supporting this process.

Yours Sincerely,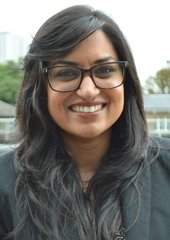 Vijita Patel
Principal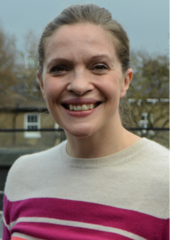 Mia Dodsworth
Vice Principal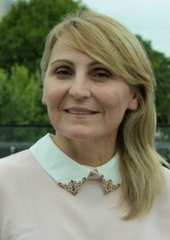 Rima Blakaj
School Business Manager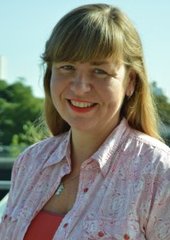 Lucy Hall
Assistant Principal (Pastoral)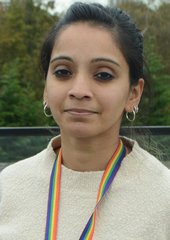 Aditi Singh
Assistant Principal (Lower School)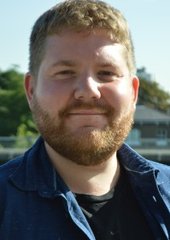 Matthew Maguire
Assistant Principal (Upper School)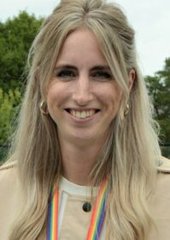 Roseanna Gooder
Assistant Principal (Transitions / School Improvement)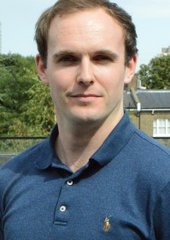 Matthew Granados
Assistant Principal (Assessment & Semi-formal Pathway)