SCS Newsletter 25/03/2022
25 March 2022
Dear Parents, Carers, and Families,
We hope this finds your family safe and well. Next week will be the final week of the Spring Term and we are looking forward to sharing the End of Term Highlights Newsletter celebrating the learning and progress of our pupils.
Thank you to the families that completed our survey over the last two weeks. The feedback is very valuable and also helps us see if there are any aspects of the school provision we should explain with more detail. Throughout the pandemic response we have planned safe alternatives together with you so that our school provision remained a safe learning environment. We want to provide an update on what takes place within the curriculum, classroom and school timetable for Personal Development and Extra-Curricular Activities.
Personal Development: The government's framework for personal development outlines what we should focus on in this area. Personal development focuses on the health, wellbeing, citizenship, and character we develop for pupils as they prepare for the next phase of education. It also includes what we need to promote with the understanding of 'British Values'. As an all-through school, this means we are considering this as pupils transition from the Early Years into Primary, Primary into Secondary, and Secondary into our Sixth Form.
We structured our curriculum framework to promote personal development across the academic, life skills, creative arts, movement, and vocational subjects. Classroom planning through the pathway medium term plan focuses on personal development across the weekly timetable and this includes weekly assemblies and activities with peers. The wide range of talents of the staff team is at the heart of many of those sessions. We work with specific partners to enrich this focus with specialist organisations. Cross-class learning promotes connections across pathways to broaden the impact of this focus on holistic development.
We are in a partnership with these organisations for the personal development strand of the curriculum:
Camden 'Learn to Ride' cycling and adapted bikes programme
Camden Swiss Cottage Leisure Centre for swimming
Camden Music Service
Camden Reactive Forum
Step Into Dance
Worshipful Company of Musicians
English Dance & Folk Society
Appropriate Play Organisation
Royal Academy of Dramatic Arts
Shakespeare for Schools
The@rical Drama Organisation
Workshops through specialist SEN organisations including Oily Cart and It's My Move.
Organisations that lead national charities for school-led initiatives such as Red Nose Day, International Schools through British Council, World Book Day, etc.
Magic Breakfast Charity to run the timetabled 'Magic Breakfast' weekly programme which is led by the Sixth Form pupils.
Camden Connexions Advisor for independent careers guidance
Extra-curricular opportunities are important to develop the health and wellbeing of our pupils through choices. We have 8 lunch clubs built into the school day so that extra-curricular opportunities are within the unstructured period of lunch. It ensures pupils can engage with staff they know within the school environment they understand. It also promotes cross-class groups through independent and supportive choices. The clubs on offer are African Drumming, Library, Gym and Fitness, Mixed Trampolining, Football, Bike Club, Dance and Movement, and Sports Leadership.
Camden Local Authority leads on Shorts Breaks and targeted After School provision because all of our pupils have an Education, Health, and Care Plan. They do this with Social Care through their contract with Action for Children. (This was previously awarded to our school with the Playzone provision and moved to Action for Children in 2019.)
We wrote to you previously about our planning for curriculum trips into the community in the summer term. The planning has built in safety measures due to the reduction in safety measures across the regional community and organisations. We look forward to welcoming families to join us on these learning opportunities within the community. All families will receive the date for a community-based visit in the summer term in April once we return from the school break.
Next week is the final week of this term, and we look forward to sharing the end of term highlights newsletter with you. Have a safe and enjoyable weekend with this wonderful weather.
Yours Sincerely,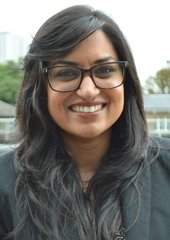 Vijita Patel
Principal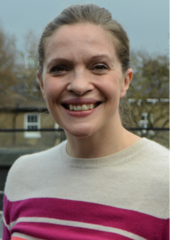 Mia Dodsworth
Vice Principal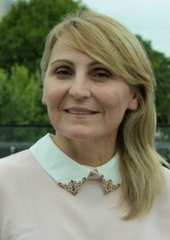 Rima Blakaj
School Business Manager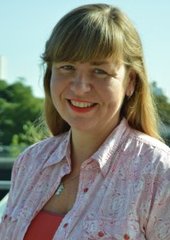 Lucy Hall
Assistant Principal (Pastoral)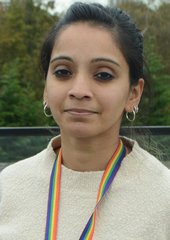 Aditi Singh
Assistant Principal (Lower School)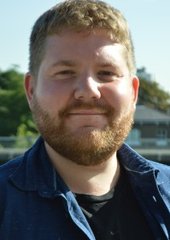 Matthew Maguire
Assistant Principal (Upper School)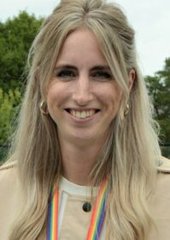 Roseanna Gooder
Assistant Principal (Transitions / School Improvement)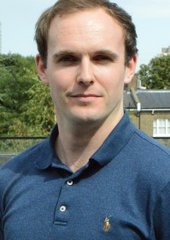 Matthew Granados
Assistant Principal (Assessment & Semi-formal Pathway)
Click here to download a printable version of this letter.
School Term Dates: (swisscottage.camden.sch.uk/parents/termdates)
Autumn Term 2021
Wednesday 1st September to Friday 17th December 2021
Wednesday 1st September 2021: Staff training day – no school for pupils
Thursday 2nd September 2021: Staff training day – no school for pupils
Friday: 3rd September 2021: First day for pupils
Monday: 18th October: Staff training day – no school for pupils
Half-Term: Monday 25th October to Friday 29th October 2021
Friday 17th December 2021: Last day for pupils
Winter Holiday: Monday 20th December 2021 to Monday 3rd January 2022
Spring Term 2022
Tuesday 4th January to Friday 1st April 2022
Tuesday 4th January 2022: First day for pupils
Friday, 28th January: Staff training day – no school for pupils
Half-Term: Monday 14th February to Friday 18th February 2022
Friday 1st April 2022: Last day for pupils
Spring Holiday: Monday 4th April to Monday 18th April 2022
Summer Term 2022
Tuesday 19th April to Friday 22nd July 2022
Tuesday 19th April 2022: First day for pupils
Monday 2nd May 2022: May Day Bank Holiday – no school for pupils
Half-Term: Monday 30th May to Friday 3rd June 2022
Monday, 4th July 2022: Staff training day – no school for pupils
Friday 22nd July: Last day for pupils