22 April 2022
Dear Parents, Carers, and Families,
We hope this finds you well following the Spring Break period. We are looking forward to a summer term that will maximise progress over these final 13 weeks of the academic year.
Summer Term Learning Information
You will receive the following information next week to support the connected focus on your child's developments:
• Class Timetable
• Medium Term Plan for this half term including the 'Theme' for learning activities
• Personal Learning Intention Map outlining their targets for the term
Evidence for Learning (EfL)
We have used Evidence for Learning over the past 4 years. It is the secure online system we use to share key learning for your child. We are continuing with uploads into the family portal on a two-week cycle following the positive feedback last term. Teachers will upload your child's EfL journal on the following dates across this half term.
• Friday, 29th April 2022
• Friday, 13th May 2022
• Friday, 27th May 2022
Contact your class teacher if you need any support to access your child's secure EfL journal.
Family Learning Week
We are scheduling these across two weeks to make the engagement within the school safe for all. Lower School classes will take place during the week of 16th May and Upper School classes will take place during the week of 23rd May. You will receive your child's allocated date/time next week. The lesson focus for the Summer Term family learning week session in the classroom is literacy and communication.
Parent Council
We are scheduling the Summer Term Parent Council meeting for 5th May 2022. The class representatives will be meeting with the senior team to discuss themes and planning timeline for an end of school year family event at the school.
Challenge Partners Review
Our full school review with a team of 3 external reviewers is scheduled to take place 9th – 11th May 2022. The team involves an Ofsted Inspector and 2 special school leaders. We will share the outcome of this review when the process is completed and report is published. Previous Challenge Partners Review Reports are located here: https://swisscottage.camden.sch.uk/our-school/ofsted
Community Learning Trip
We are planning a learning trip within the community for every class to support that safe transition into the community. This will be during weeks of 13th June and 20th June 2022. You will receive information on the date and time, focus of the learning visit, location, and options for 1 parent or family member to join this community learning trip.

Wishing all families a safe weekend, and Happy Pesach to all families celebrating Passover on Sunday!
Yours Sincerely,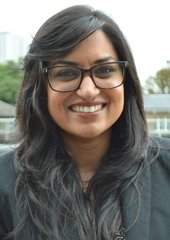 Vijita Patel
Principal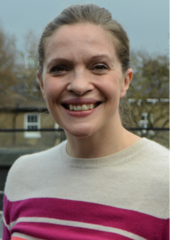 Mia Dodsworth
Vice Principal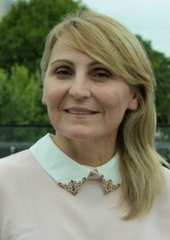 Rima Blakaj
School Business Manager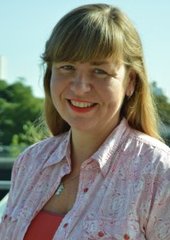 Lucy Hall
Assistant Principal (Pastoral)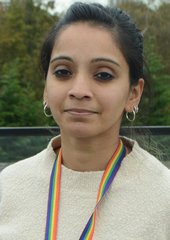 Aditi Singh
Assistant Principal (Lower School)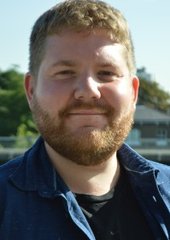 Matthew Maguire
Assistant Principal (Upper School)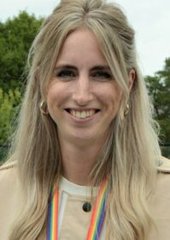 Roseanna Gooder
Assistant Principal (Transitions / School Improvement)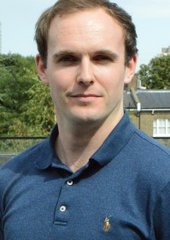 Matthew Granados
Assistant Principal (Assessment & Semi-formal Pathway)
Click here to download a printable version of this letter.
Term Dates
https://swisscottage.camden.sch.uk/parents/termdates
Monday, 2nd May 2022: National Bank Holiday – no school for pupils
Friday, 27th May 2022: Last day of Half Term
Monday, 30th May to Friday, 3rd June: Half Term Holiday – no school for pupils
Monday, 6th June 2022: Additional Platinum Jubilee Bank Holiday – no school for pupils
Tuesday, 7th June 2022: First day of Half Term
Monday, 4th July 2022: Staff Training Day – no school for pupils
Friday, 22nd July 2022: Last day of academic year