29 April 2022
Dear Parents, Carers, and Families,

Wishing all of our families that are celebrating the end of Ramadan a warm Eid Mubarak!
Monday is a Bank Holiday so pupils return to school on Tuesday, 3rd May 2022.

Camden Special Parents Forum have organised a 'Preparing for Adulthood Finance Workshop' - details on this session are here.
Please book a place if you are interested.
Yours Sincerely,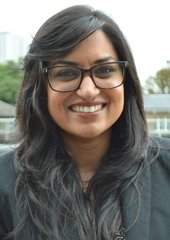 Vijita Patel
Principal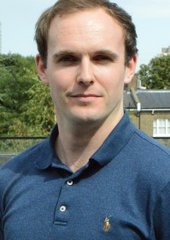 Matthew Granados
Assistant Principal (Lower School)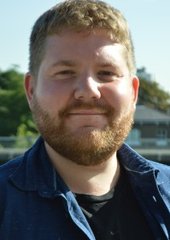 Matthew Maguire
Assistant Principal (Upper School)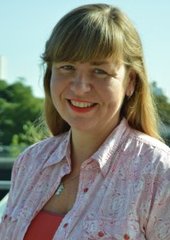 Lucy Hall
Assistant Principal (Pastoral)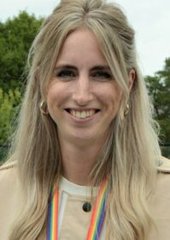 Roseanna Gooder
Assistant Principal (Transitions / School Improvement)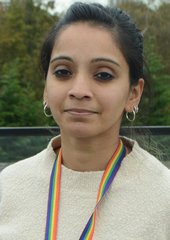 Aditi Singh
Assistant Principal (Curriculum)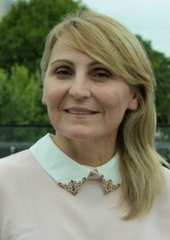 Rima Blakaj
School Business Manager