6 May 2022
Dear Parents, Carers and Families,
Unique Arts Award 2022
We are so pleased to announce that Swiss Cottage School are one of thirty finalists in the Unique Arts Award 2022. There was a great response to the competition this year and the entries were of a very high standard. We entered 5 collaborative pieces which can be viewed here, all working with the theme of 'scapes'. The Lower and Upper School entries of a sculptural city scape has been shortlisted.
It was wonderful to have our end of Spring Term Totem Pole art exhibition. Classes across the school booked an 'exhibit visit' of the interactive art project. We look forward to showcasing two of the Totem Poles in reception when you come for Family Learning Weeks!
Click here to view our Gallery page.
This year's presentation ceremony on Saturday 17th September 2022.
Camden Music Service
One of our Parent Governors is working closely with Camden Music Service to look at ways of how they can develop their current offer to include more children with SEN outside of the school environment.
A short survey has been created to gather your views and ideas. It is a great chance to have a say and describe what you think would work well for your child.
The results of the survey will be fed back to the Camden Music Hub Steering Group who will then be deciding how best to move forward.
Please do spend 5 mins filling in the survey: https://forms.office.com/r/TwVhYDEMbq

Yours Sincerely,
The Senior Leadership Team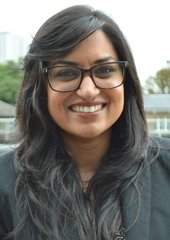 Vijita Patel
Principal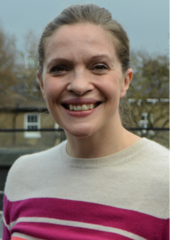 Mia Dodsworth
Associate Principal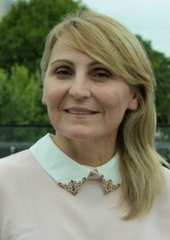 Rima Blakaj
School Business Manager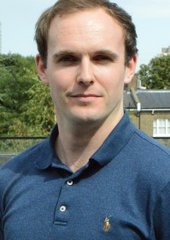 Matthew Granados
Assistant Principal (Lower School)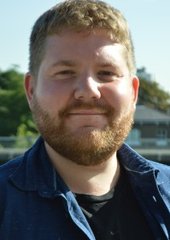 Matthew Maguire
Assistant Principal (Upper School)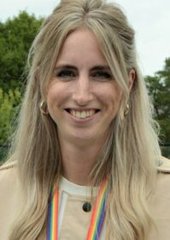 Roseanna Gooder
Assistant Principal (Transitions / School Improvement)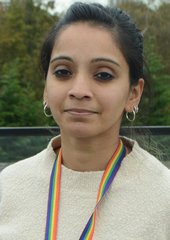 Aditi Singh
Assistant Principal (Curriculum)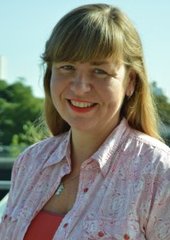 Lucy Hall
Assistant Principal (Pastoral)