13 May 2022
Dear Families,
We are looking forward to welcoming you to your child's 'Family Learning Week' session across the final two weeks of this half term. Thank you to the families that have informed us in advance through the home-school communication book, and equally to the families who have shared messages on linking to the class through Evidence for Learning due to other commitments. We have planned a safe timetable so that you are able to join us within the school and classroom environments.
Each session will be hosted by a member of the leadership team so that we can explore topics and answer any questions you may have. We have organised Evidence for Learning drop-in sessions on each day so that families are able to link directly with the technology team for tech support and any training.
The school completed the 3-day Challenge Partners Quality Assurance school review this week. The report should be published next week so that we can share this with you. The Summer Term Calendar for the Camden Special Parents Forum is below so that link with other parents across the community. We hope you have a wonderful weekend.

Yours Sincerely,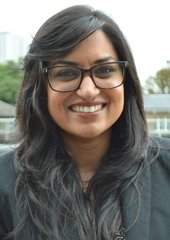 Vijita Patel
Principal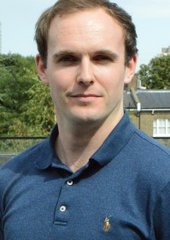 Matthew Granados
Assistant Principal (Lower School)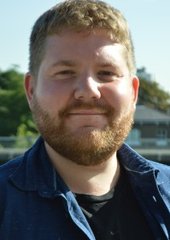 Matthew Maguire
Assistant Principal (Upper School)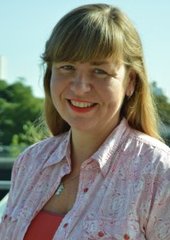 Lucy Hall
Assistant Principal (Pastoral)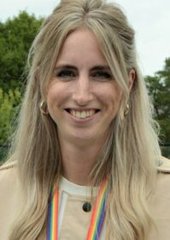 Roseanna Gooder
Assistant Principal (Transitions / School Improvement)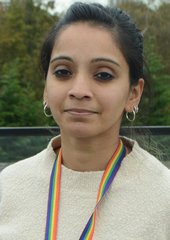 Aditi Singh
Assistant Principal (Curriculum)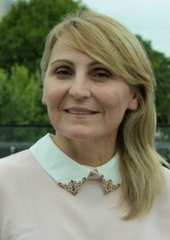 Rima Blakaj
School Business Manager
Click here to download a printable version of this letter.
Term Dates: Summer Term 2022
Tuesday 19th April to Friday 22nd July 2022
Tuesday 19th April 2022: First day for pupils
Monday 2nd May 2022: May Day Bank Holiday – no school for pupils
Half-Term: Monday 30th May to Friday 3rd June 2022
Monday 6th June 2022: Additional Platinum Jubilee Bank Holiday - no school for pupils
Monday, 4th July 2022: Staff training day – no school for pupils
Friday 22nd July: Last day for pupils