20 May 2022
Dear Families,
We have valued meeting many of the Lower School parents across this week for the Lower School Family Learning Week, and look forward to the Upper School sessions next week.
We are really pleased to share the details on how to access Evidence for Learning through their new app. The new Evidence for Learning development allows you to access the Parent Portal through a brand-new Android and iOS app.
If you're already using the existing Evidence for Learning Parent Portal, the new app will give you all of your existing information with easier access.
Our technology team is working hard to send all existing family users their log in details across today and Monday. You will receive your log in (email and password) via email from: services@theteachercloud.net
Your log in details are:
Domain: swisscottage
Username: your email address
Password: If you have forgotten your password or haven't yet been issued with one you can use the forgotten password link on the login screen.
For more information and to download the app, please visit: swisscottage.camden.sch.uk/evidence-for-learning-family-app
You can download the app from this QR code when scanned, or alternatively from the app store in your phone.
Please let us know if you require any support by emailing admin@swisscottage.camden.sch.uk
The Evidence for Learning journal is uploaded on a two-week cycle. The next upload date will be on Friday, 27th May 2022.

Great Accessible Opportunities with the Foundling Museum
Free Storytelling Sessions on 28th May - more information available here: https://foundlingmuseum.org.uk/event/half-term-workshops/

We hope you have a safe and enjoyable weekend.
Yours Sincerely,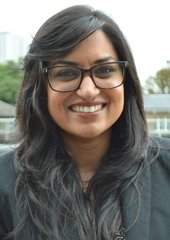 Vijita Patel
Principal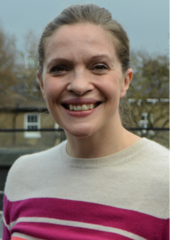 Mia Dodsworth
Associate Principal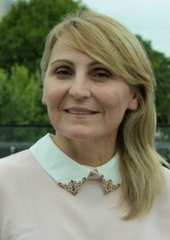 Rima Blakaj
School Business Manager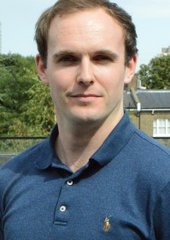 Matthew Granados
Assistant Principal (Lower School)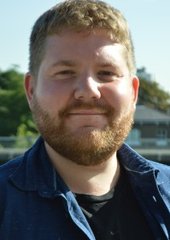 Matthew Maguire
Assistant Principal (Upper School)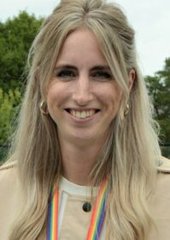 Roseanna Gooder
Assistant Principal (Transitions / School Improvement)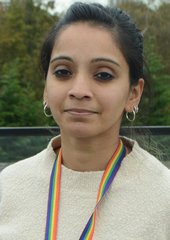 Aditi Singh
Assistant Principal (Curriculum)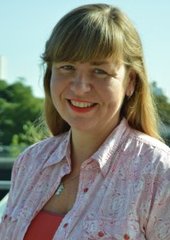 Lucy Hall
Assistant Principal (Pastoral)
Click here to download a printable version of this letter.
Tuesday 19th April to Friday 22nd July 2022
Tuesday 19th April 2022: First day for pupils
Monday 2nd May 2022: May Day Bank Holiday – no school for pupils
Half-Term: Monday 30th May to Friday 3rd June 2022
Monday 6th June 2022: Additional Platinum Jubilee Bank Holiday - no school for pupils
Monday, 4th July 2022: Staff training day – no school for pupils
Friday 22nd July: Last day for pupils