End of Half Term Newsletter
27 May 2022
Dear Families,
This half term ended with our Family Learning Weeks across the Lower and Upper School classes. We valued hosting each class session to hear your reflections and answer questions. Thank you to all of the families that were able to join us.
Challenge Partners Quality Assurance Review (QAR)
The school completes a full school review annually through the Challenge Partners national organisation. The review took place on 9th – 11th May and involved a team of three reviewers: one Lead Reviewer and two special school headteachers. The school was assessed as 'Leading' and the newsletter includes the final report of the QAR.
It is also located on the school website here: https://swisscottage.camden.sch.uk/our-school/ofsted
Summer Term: 2nd Half Term 7th June – 22nd July 2022
We are looking forward to ending the academic year together with families in celebration of your child's progress and developments. We are organising class Award Ceremonies, End of Year progress meetings, our annual Graduation Ceremony, and an End of Year event for the school community. We will be sharing information and dates on Friday, 10th June so that you have the dates in advance.
Government Green Paper – Survey for Parents Carers
The National Network of Parent Carer Forums (NNPCF) have launched their parent carer survey on the Special Educational Needs and Disabilities (SEND) and Alternative Provision (AP) Green Paper. They are keen to hear your views and this can be shared by completed this survey: https://www.surveymonkey.co.uk/r/J63QX22
This will inform the NNPCF's response to the SEND and AP Green Paper consultation.
Education World Forum: Ministerial Delegation
It was a privilege for us to be invited to host a Minister of Education and other Directors of Education for the Education World Forum which took place this week in London. The delegation had a focus on inclusion and we supported this through classroom observation, tour of school/classroom environment designs, and with presentations on Educational Technology and the national policies for Special Educational Needs and Disabilities for Education.
Summer Term Dates
Half-Term: Monday 30th May to Friday 3rd June 2022
Monday 6th June 2022: Additional Platinum Jubilee Bank Holiday - no school for pupils
Monday, 4th July 2022: Staff training day – no school for pupils
Friday 22nd July: Last day for pupils

We wish all of our families a safe and enjoyable half term break. We look forward to welcoming all pupils back to the final half term of the academic year on Tuesday, 7th June 2022.
Yours Sincerely,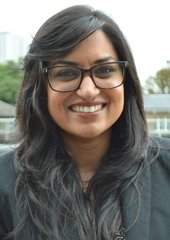 Vijita Patel
Principal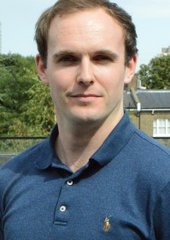 Matthew Granados
Assistant Principal (Lower School)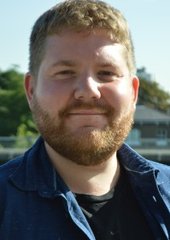 Matthew Maguire
Assistant Principal (Upper School)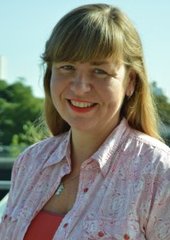 Lucy Hall
Assistant Principal (Pastoral)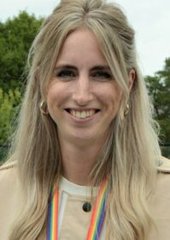 Roseanna Gooder
Assistant Principal (Transitions / School Improvement)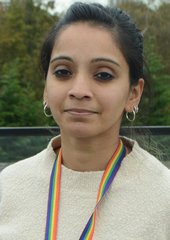 Aditi Singh
Assistant Principal (Curriculum)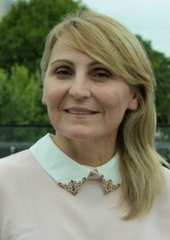 Rima Blakaj
School Business Manager
Click here to download a printable version of this newsletter