10 June 2022
Dear Families,
There is such an energised atmosphere across the school as we enter our final half term of the academic year. Learning across Lower and Upper School has embraced the weather to take learning outdoors. We are looking forward to the focus across the next two weeks on a lesson in the community for every class. The curriculum focus of life skills and citizenship will support pupils in contextualising learning beyond our school environment, with careful safety measures in place for COVID-19.
Community Lesson
Your child's home-school book will have the date/time/and location of your child's lesson in the community. Classes have planned this to take place in small groups or as a whole class based on the objectives of the lesson. Your class teacher will inform you of options for a parent to join where this is possible. If you have any questions, please contact your class teacher.
Evidence for Learning
The dates for uploads into the family portal of EfL are Friday, 17th June and Friday, 1st July. The family app is available to download and information on that is located here:
https://swisscottage.camden.sch.uk/news/2022-05-20-scs-update-20-05-2022
School-led Tutoring Programme
All schools have received specific funding from the Department for Education to provide targeted tutoring within the school day. We have planned tutoring sessions for all pupils and they will take place across the next three weeks. The sessions are taking place with specialists that work within our team and also additional intervention specialists. The focus of the tutoring sessions is on communication, literacy, numeracy, and functional skills. We will provide an update on your child's sessions and progress within the end of year progress report.
Summer Term Workshops for Families
We have updated the family workshops to include yoga for parents. The workshops for all families across this half term are located here:
https://swisscottage.camden.sch.uk/families/family-partnership
Half Term Dates
Friday, 1st July: Letter confirming your child's class teacher for 2022-2023
Monday, 4th July: Staff training day focused on Transition planning (no school for pupils)
Monday, 11th July – Friday, 15th July: All families invited to optional 'End of Year Progress Meeting' with the Senior Leadership Team (you will receive the date/time with your child's letter on 1st July)
Friday, 15th July: End of Year Progress Report sent home for every pupil
Tuesday, 19th July: Graduation Ceremony for our graduating class
Wednesday, 20th July & Thursday, 21st July: End of Year Award Ceremony for each class
Friday, 22nd July: Last day of the academic year

Wishing all of our families a safe and enjoyable weekend.
Yours Sincerely,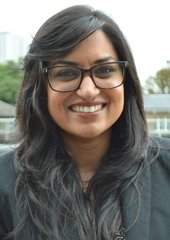 Vijita Patel
Principal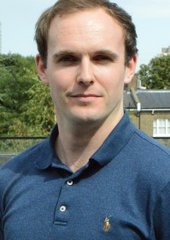 Matthew Granados
Assistant Principal (Lower School)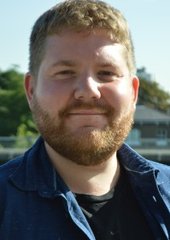 Matthew Maguire
Assistant Principal (Upper School)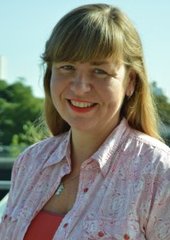 Lucy Hall
Assistant Principal (Pastoral)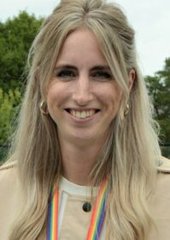 Roseanna Gooder
Assistant Principal (Transitions / School Improvement)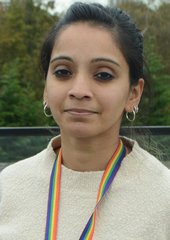 Aditi Singh
Assistant Principal (Curriculum)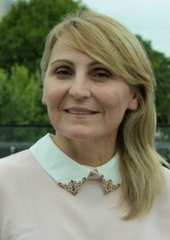 Rima Blakaj
School Business Manager
Click here to download a printable version of this letter.